Storms firing up across the Midwest and Great Lakes, sizzling temperatures across Arizona
Good morning everyone!
We've got the threat for severe storms today across the Mid-to-Upper Mississippi River Valley and Great Lakes as a system moves through the region.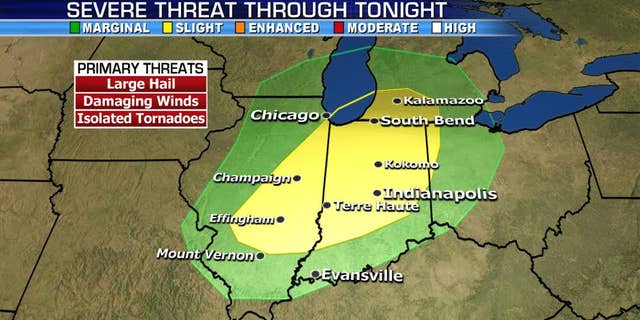 Large hail and damaging winds are the primary threats, but isolated tornadoes are also possible.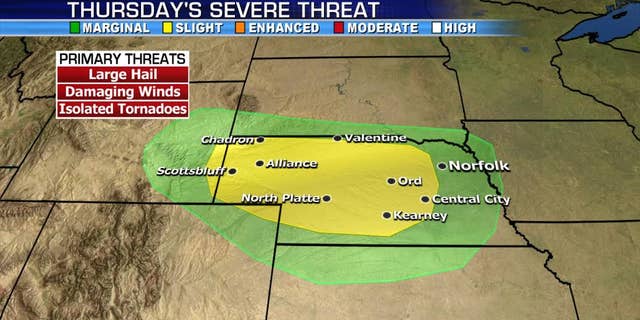 Tomorrow the risk moves to South Dakota.
The heat continues to bake the Southeast with record breaking temperatures for Phoenix.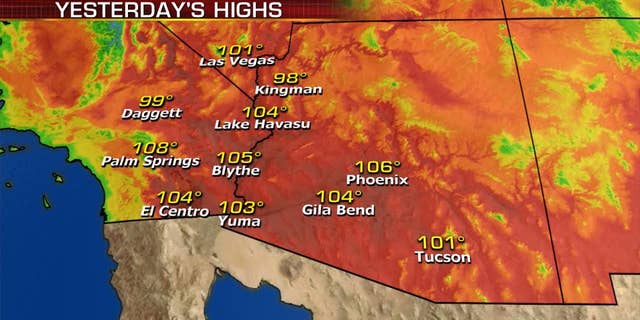 We'll get a break from the extreme heat this weekend, but the South will remain above average.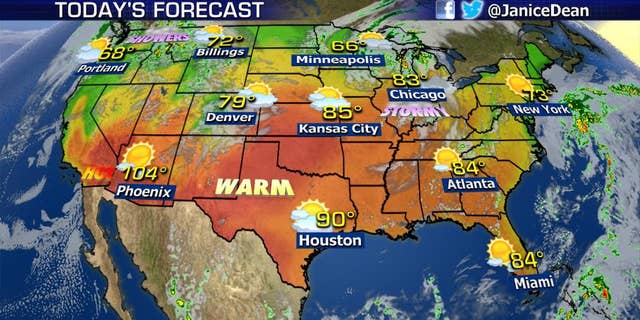 Meanwhile, the Northwest and Northern Rockies will see scattered rain and snow showers as a system moves onshore from the Pacific.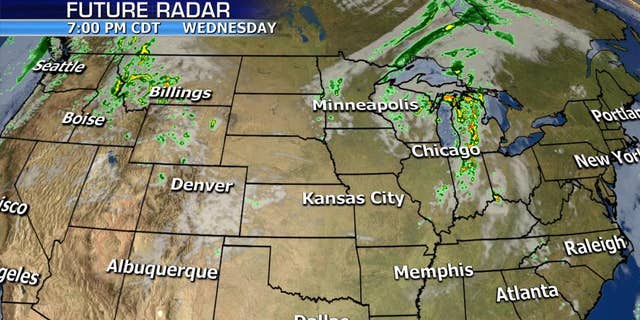 Make it a great day!
JD