Storms close Los Angeles beaches, cause power outages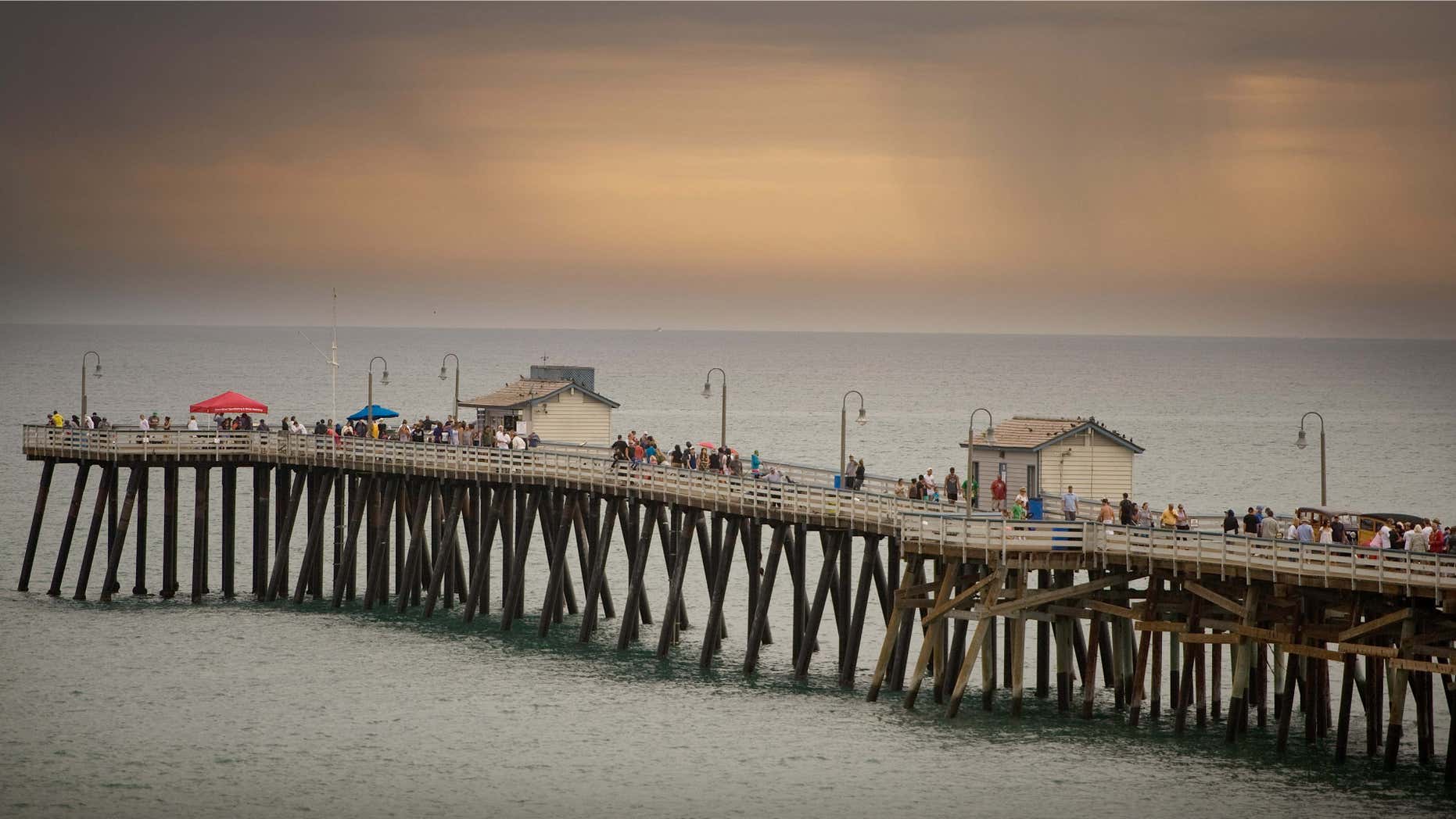 LOS ANGELES – A rare summer storm has brought rain, thunder and lightning to Southern California, leading to beach closures and outages that left about 10,000 people without power.
The threat of lightning strikes forced authorities to close 70 miles of Los Angeles County beaches as well as the popular Santa Monica Pier on Saturday afternoon.
An Alaska Airlines jetliner was apparently struck by lightning after leaving Los Angeles International Airport, and was forced to return shortly after takeoff. An airport spokesman said the Washington D.C.-bound plane landed safely.
Meanwhile, the Los Angeles Department of Power and Water said about 10,000 customers were without power due to the storm.
The storm helped firefighters advance on two wildfires that broke out in the region on Friday.