Spokane votes to remove Rachel Dolezal from police commission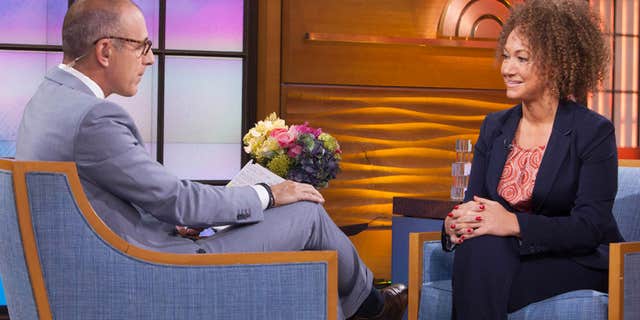 The Spokane City Council has voted to remove Rachel Dolezal, the former Spokane NAACP president, from the city's volunteer police ombudsman commission.
The 6-0 vote came Thursday afternoon, KREM-TV reported.
On Wednesday, Mayor David Condon and Spokane Council President Ben Stuckart called for Dolezal and two others to step down from the five-member commission after an independent investigation found the three commissioners acted improperly and violated government rules.
The evidence and interviews confirmed workplace harassment allegations and "a pattern of misconduct" by Dolezal, the chairwoman, and two other commissioners, the report said. The council accepted the resignation of one of those commissioners and voted to give the other more time to respond.
Dolezal, 37, resigned as head of the NAACP's Spokane chapter this week after her parents said she was a white woman pretending to be black.
In May, the city hired lawyers to investigate whistleblower complaints filed by an unidentified city employee who staffed the police commission. The report said Dolezal abused her authority by trying to supervise the Office of Police Ombudsman personnel and she exhibited bias against law enforcement, despite rules requiring fairness and impartiality.
Dolezal's duties as commissioner and as NAACP president were in conflict because she actively engaged in protests of officer-involved shootings, the report also said.
In a statement Wednesday, Dolezal said she and the other two commissioners did nothing wrong and had reviewed their actions with lawyers.
Dolezal resigned her NAACP leadership post after her parents accused her of posing as black despite her Czech, German and Swedish ancestry. When asked by NBC's Matt Lauer earlier this week if she is an "an African-American woman," Dolezal said: "I identify as black."