South Carolina McDonald's employee arrested for allegedly spitting in tea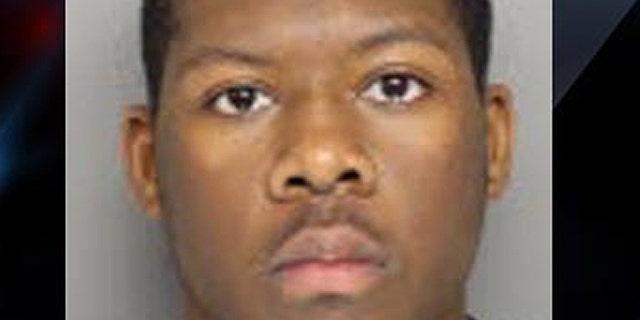 NEWYou can now listen to Fox News articles!
A South Carolina county's deputies say a McDonald's employee spit in two customers' cups of iced tea after the drinks were returned because they weren't sweet enough.
Authorities say 19-year-old Marvin Washington Jr. was arrested Wednesday and charged with malicious tampering with food.
Greenville County investigators say surveillance video caught Washington leaning over the cups before he filled them Saturday at the Simpsonville restaurant. Authorities say the customers discovered phlegm when they removed the lids of the drinks to add more sugar because the iced tea still was not sweet enough.
According to the warrant, Washington was seen filling up and serving the teas and was also seen leaning his face down to the drinks before filling them with tea.
The owner of the McDonald's says he follows stringent food safety procedures and asked people not to reach conclusions until all the facts come out.
It wasn't immediately clear Wednesday if Washington had a lawyer. He was released from jail on $5,000 bond.
The owner of the Simpsonville fast-food restaurant, John Kennedy, said the safety and well-being of his customers is top priority.
"I want to assure my customers that my restaurant has the most stringent food safety and quality standards," Kennedy said in a statement.
Click here for more on this report from FoxCarolina.com.
The Associated Press contributed to this report.