Snatched girl, 4, tells police 'monster took me,' reports say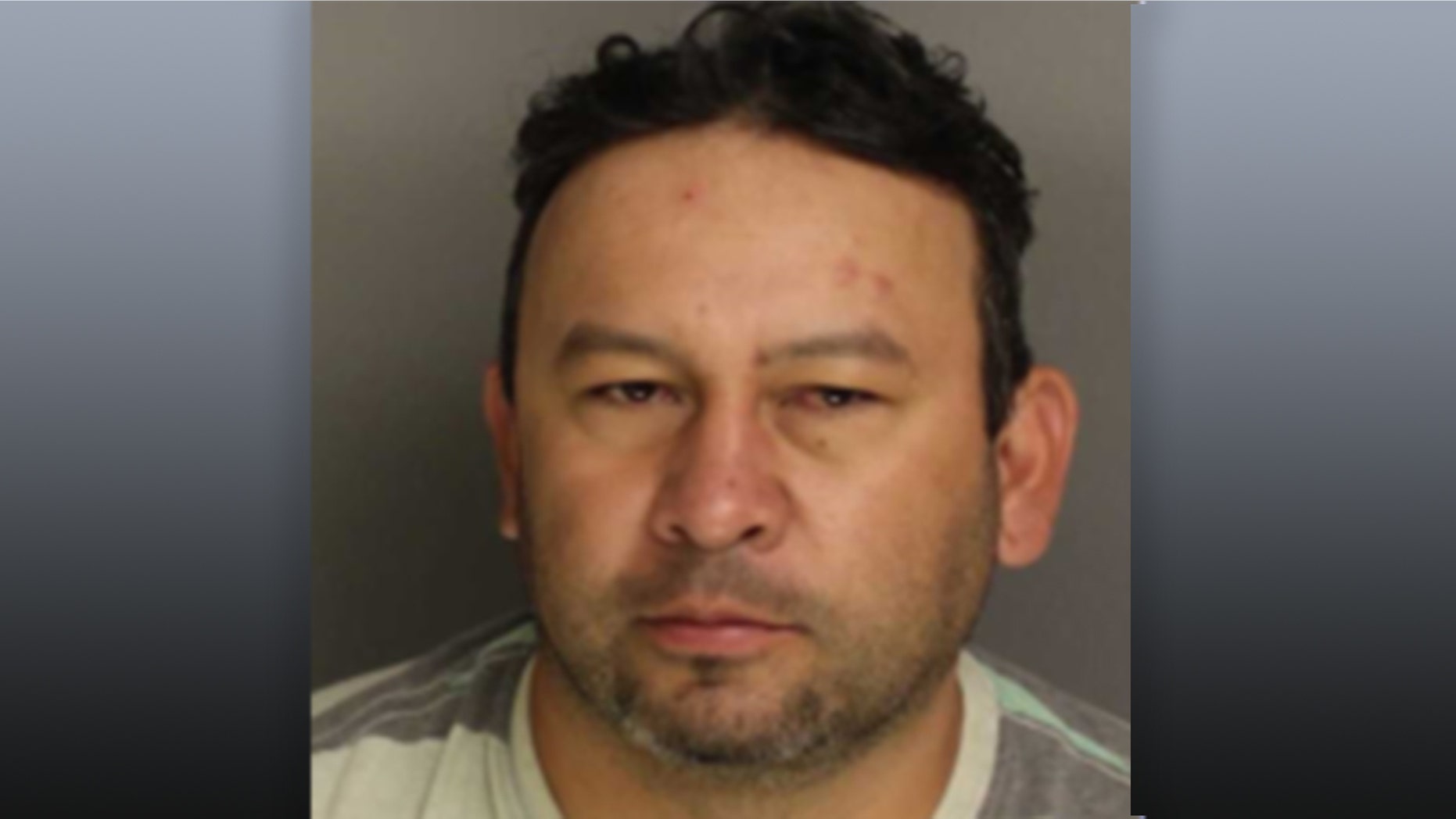 A 4-year-old girl who was abducted from her Pennsylvania home in the middle of the night and sexually assaulted told investigators "a monster took me," according to reports.
Humberto Guzman-Garcia has been charged with snatching the little girl around 3:30 a.m. Sunday in Avondale, WPVI-TV reported.
"The little girl, when we later talked to her, told us a monster came and took her out of the house," Chester County District Attorney Thomas Hogan said, according to KYW-TV.
Hogan said Guzman-Garcia and the little girl were strangers.
"This crime is every parent's worst nightmare," Hogan said Thursday in announcing Guzman-Garcia's arrest, according to Fox 43 Harrisburg. "A monster comes out of the night, abducts your child, and sexually assaults her. This is proof that evil exists in the world."
Police said Guzman-Garcia grabbed the girl when she heard him knocking on the front door, according to the station.
"Because she was so small, she could only unlock the bottom lock. She opened the door, the actor had a brief conversation with her through the crack in the door, at which point he reached in, opened the latch and took the child from the residence," Pennsylvania State Police Trooper Stefano Gallina said, according to KYW.
The girl's mother and father went looking for her when they discovered her missing.
As he searched the yard, the girl's father saw Guzman-Garcia holding her down, according to Fox 43. He told police Guzman'-Garcia's pants were down and his daughter's underwear were on the ground.
Guzman-Garcia then fled. Troopers found him hiding in a disabled car. He was charged with kidnapping, aggravated indecent assault, attempted rape, and related charges.
KYW reported that Guzman-Garcia was from Mexico and a legal U.S. resident.