Small-town mayor, wife slain in North Carolina; two suspects held, police say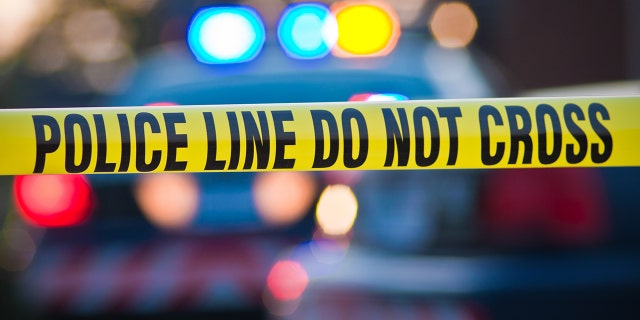 Two suspects were in custody Thursday after the mayor of a small community in North Carolina and his wife were found dead in their home, reports said.
Leggett Town Commissioner Teresa Summerlin confirmed to the Charlotte Observer that Mayor Gary Skelton and his wife Jackie had died. But the Edgecombe County Sheriff's Office would not confirm the victims' names "per wishes of their family."
Details on the cause of the deaths were not provided.
Deputies said they found the bodies when responding to the home as part of a welfare check on someone believed to be missing.
Jackie Skelton was thought to be missing when she didn't show up for her job as a nurse Thursday, Summerlin told Raleigh's News & Observer. She said the couple had just returned from seeing their grandchildren in Georgia when they were found dead.
"It is unimaginable what they came home to last night, that's what sickens me to my core, how they must have felt," Summerlin told Raleigh's WRAL-TV. "It sickens me and they were the epitome of good people, they were awesomely good people."
The sheriff's office said more details would be released during a news conference Friday.
Leggett, about 70 miles east of Raleigh, has a population of 55, according to the News & Observer.