Slain coed's boyfriend eyed in connection with murder, cops say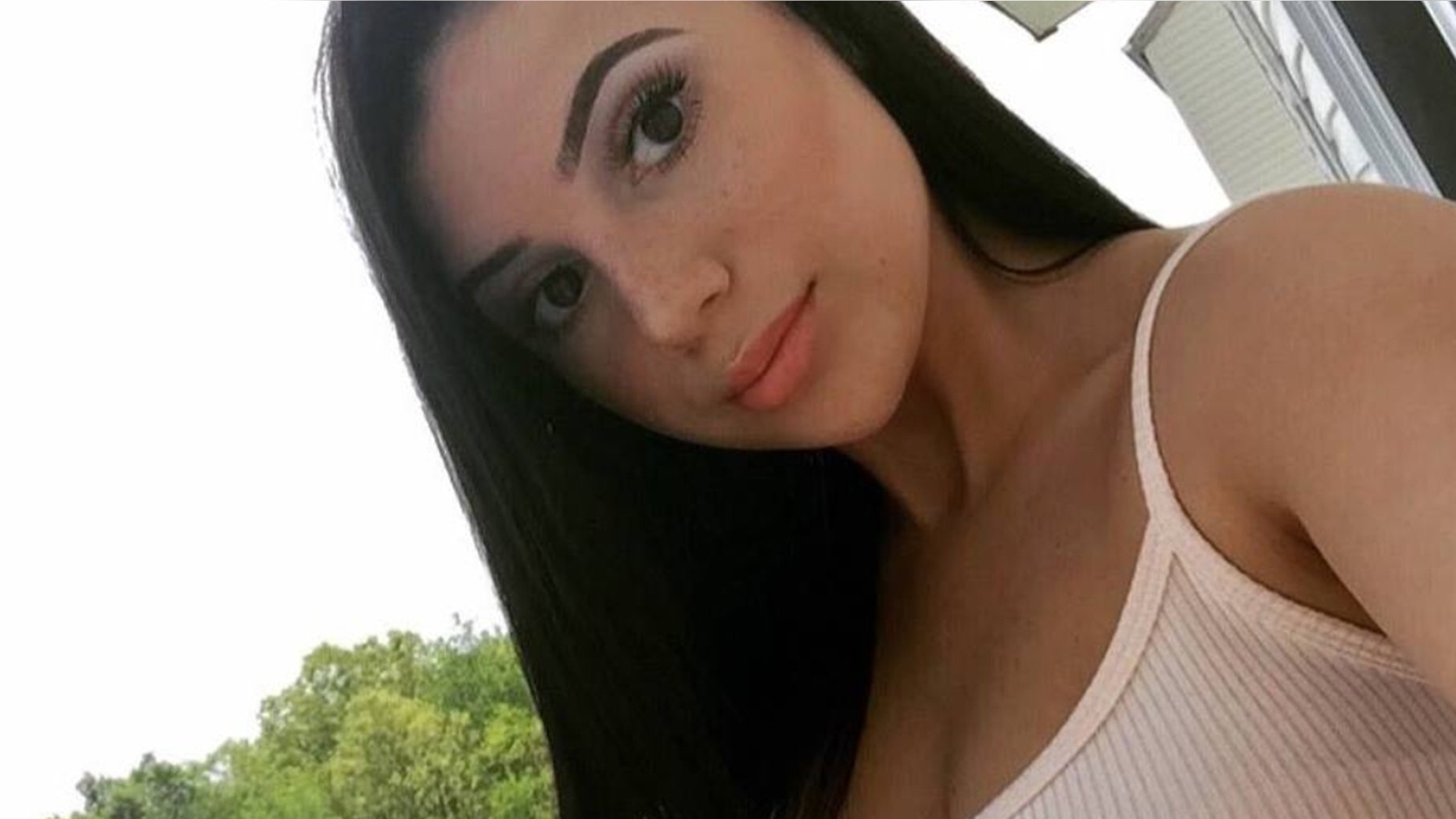 The ex-boyfriend of a slain 20-year-old University of Pittsburgh coed is being eyed in connection with the woman's murder, authorities said Tuesday, revealing the college student had recently filed a protection from abuse order against the man.
Pittsburgh Police are searching for 21-year-old Matthew Darby, who has not been charged in Alina Sheykhet's death, but faces rape charges in an unrelated case. He is potentially armed and dangerous, police said.
Darby was arrested Sept. 26 and charged with felony criminal trespass for allegedly breaking into Sheykhet's apartment.
Sheykhet filed a protection from abuse order after the incident, writing that Darby climbed up the gutter of her home and broke in through the second-floor window.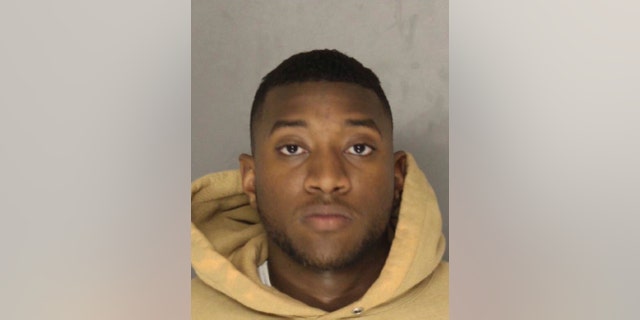 "He did this because I left him and stopped answering his phone calls," she wrote, describing the 21-year-old as abusive, controlling and jealous. The protection order was later granted.
Court records obtained by the Associated Press show Darby was charged in March with rape and sexual assault in another county and later posted $10,000 bail in the case.
"We are conducting a thorough investigation of all the facts, but until I'm in possession of all the facts, I could not adequately advise my client," Darby's attorney, David J. Schrager, told the Pittsburgh Post-Gazette. "I'm hoping to be able to have more information [Tuesday]."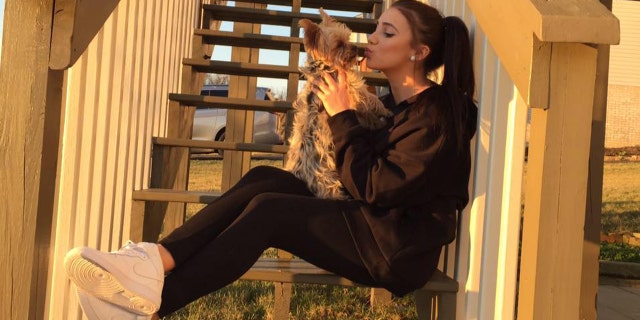 Sheykhet's body was found by her father Sunday morning at her off-campus home. Sheykhet's dad broke down the door to her room after she failed to answer calls. He was picking her up to attend a breast cancer awareness walk.
The Allegheny County medical examiner ruled the death a homicide, but didn't specify how she died.
Pittsburgh Police said they did not believe the killing was "a random act of violence."
"There is no continued threat to Oakland residents and the university communities," Chief Scott Schubert said in a news release. "However, releasing additional details at this time could be detrimental to the investigation."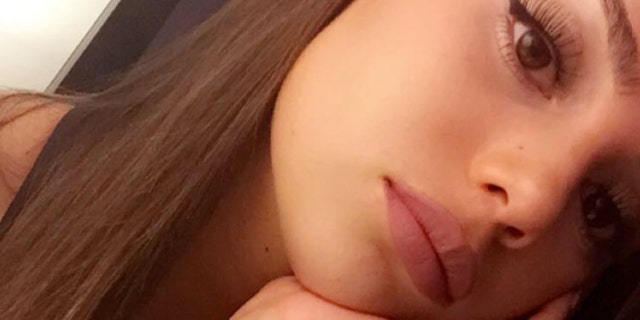 Sheykhet's father, Yan Sheykhet, told the Post-Gazette he dropped off his daughter at her apartment around 11 p.m. Saturday. On Sunday, he, his wife and daughter were to do the cancer walk together. Her housemates thought she still was sleeping when he arrived.
"She didn't answer the phone. She didn't text us," he said. "So we tried to open the door. It was locked. I pushed the door and I found her laying on the floor."
He called her "the best person in the world," and said she excelled at dancing, singing and gymnastics.
Her Facebook page indicates she attended high school in a Pittsburgh suburb after moving to the U.S. from Ivanovo, Russia.
A former classmate of Sheykhet said she was "always a sweet person."
"Every time we were in school she always had a bright attitude, never had problems with anyone," Sheridan McHenry told WTAE-TV. "The fact that we hear about this sweet girl, this happening to her, is pretty sad to hear."
The university issued a statement expressing sadness and extending "its deepest sympathies to the student's family and those who knew her."
A friend of Sheykhet has started a GoFundMe campaign to help her family out during this time.
The Associated Press contributed to this report.