Skydiver killed after midair collision, 14,000-foot fall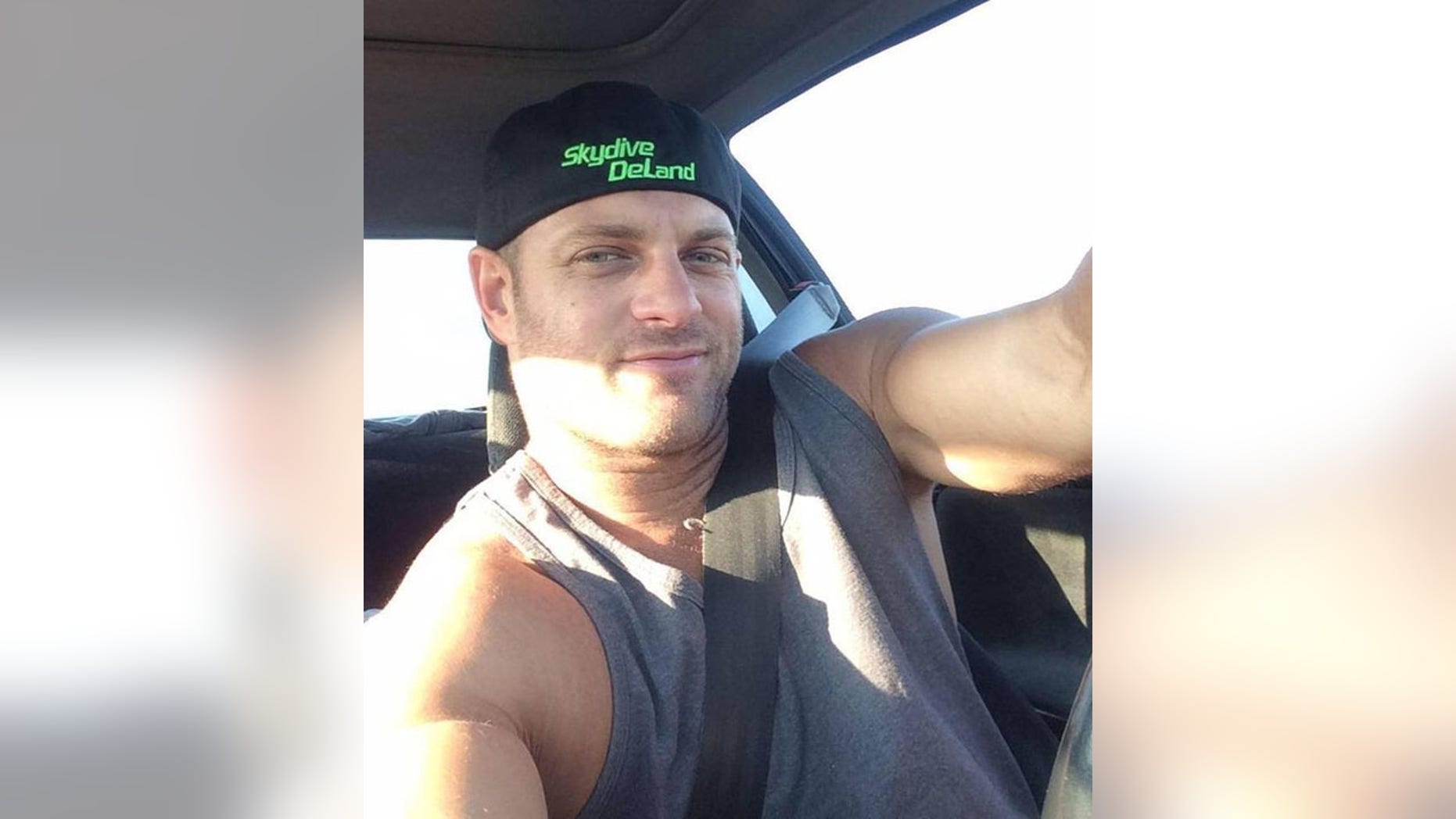 Authorities in South Carolina said Sunday that a Florida-based skydiver collided with another skydiver over the weekend before falling 14,000 feet to his death.
The body of Bond Springer, 32, of Boca Raton, was found Sunday morning in a wooded area near Skydive Carolina in Chester.
Investigators say Springer and another experienced skydiver were doing advanced wing suit maneuvers Saturday night during the final day of CarolinaFest, an event featuring specialized jump teams, when they collided in midair. The other skydiver deployed his main parachute and landed with a broken leg. Springer was not able to land safely.
It was not immediately clear whether Springer was able to open his parachute. Skydive Carolina officials said they didn't believe any of the equipment malfunctioned.
Deputies said the area where Bond's body was found is being treated as a crime scene.
Springer's girlfriend, Christina Barletta, told Fox 46 Charlotte that Bond and the other skydiver, identified as Avalon Wolf, knew what they were doing.
"They were not practicing something new. They've done this jump many times," said Barletta, who added of Bond. "Skydiving was part of his life. It was like breathing to him."
Barletta told the station that she hasn't told the couple's three-year-old daughter about the tragedy, saying "She called and left him a few voicemails [Sunday] morning like she normally does, but I told her he was working. [I'm] just really not sure how to tell your three-year-old that daddy's not coming home."
The Associated Press contributed to this report.