Skunks flood California city looking for love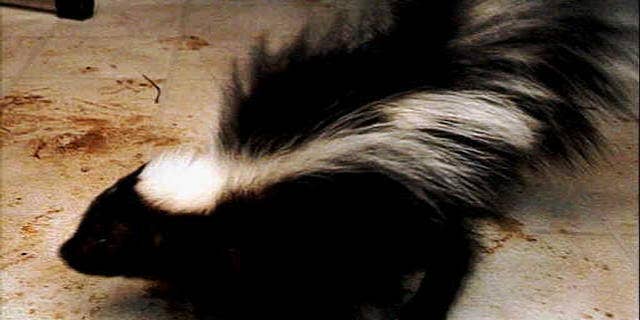 NEWYou can now listen to Fox News articles!
Love stinks!
Just two weeks before Valentine's Day, hundreds of skunks have flooded Sacramento, Calif., in search of the perfect mate, bringing with them a pungent smell and creating a nuisance for many homeowners, Fox40.com reports.
"They are everywhere," animal trapper Stephen Andert told the station.
Andert, the owner of Creature Catchers, said a few hundred more skunks than normal have invaded the city looking to mate. The annual migration will culminate in May when the skunks' offspring are born.
Andert and other animal control officials are urging residents to take precautions by keeping their pets indoors. He is also advising people to keep their lawns cut low and leave space under their bushes to prevent the black and white critters from hiding near their homes.