Single Wisconsin Mom Claims She Was Refused Home Because She Lacked a Man of the House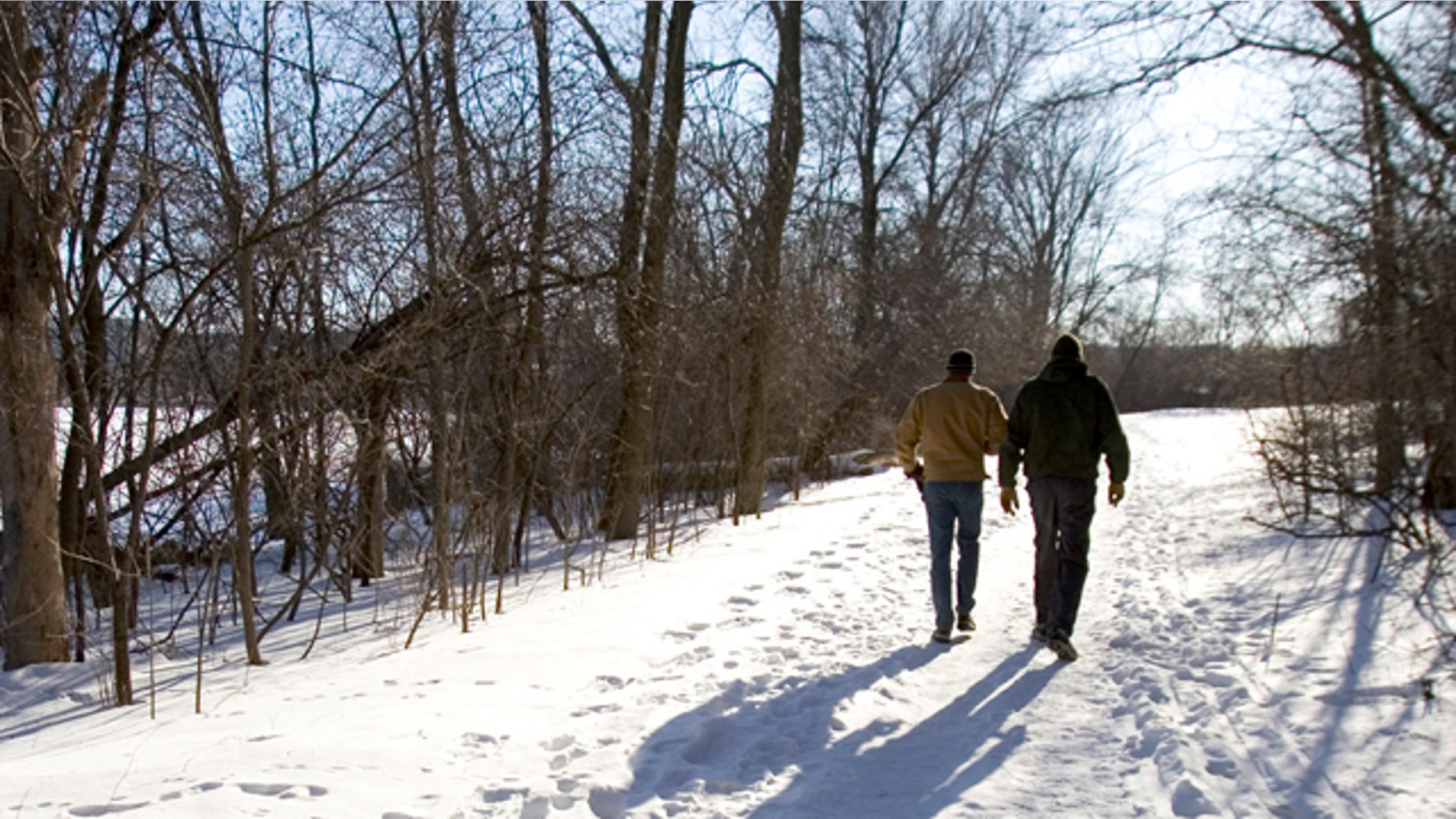 A Wisconsin landlady violated the Fair Housing Act when she refused to rent a house to a single mother because, among other things, she did not have a man "to shovel the snow," the U.S. Department of Housing and Urban Development is alleging in a lawsuit on behalf of the mom.
The name of the single mother was redacted in a public release of the lawsuit. But HUD alleges the woman asked property manager Darlene Dovenberg about renting a La Crosse County, Wis., home and was told that she would be unable to see the property because she did not have a man around the house.
HUD said Dovenberg admitted that a single woman would not be able to handle the home's seclusion or required snow removal, and she didn't want the prospective renter calling her to help fix things or to plow her out.
Dovenberg, however, told FoxNews.com that safety was her main concern and she was unaware at the time of the federal law prohibiting discrimination on the basis of sex or race.
"The woman called me and said she'd like to move in with her baby," Dovenberg said. "And that house is deep in the woods and has a treacherous driveway. It would have put the woman and her child in harm's way."
Dovenberg, who describes herself as a married senior, said the house is on an isolated farm where the nearest neighbor is a mile and a half away. She said any prospective renter would need a four-wheel drive and the woman didn't have one. According to the Wisconsin State Climatology Office, La Crosse County gets about 45 inches of snow per year
The property was eventually rented to two men, but they moved out and Dovenberg said there's currently a family living at the home.
Dovenberg apparently told a HUD investigator that she never rents to single women with children, "especially not in the country." But Dovenberg said when she asked HUD representatives to view the house, they never showed.
"I just feel that the first responsibility of a landlord is safety," she said. "And I take that seriously."
She told FoxNews.com that she does rent to single moms, but in other less, remote locations.
Bryan Greene, the general deputy assistant secretary of HUD's office of fair housing, said one cannot eliminate any prospective renters based on sex and Dovenberg made disparaging comments about single mothers during the investigation.
"She said single moms caused the financial  problems in the country and appeared to have a bias," he said. "She can't determine who gets to rent a home based on their sex."
The case is seeking damages for the woman and others who may have been discriminated against by Dovenberg and a $16,000 civil penalty for each offense.