Shooting at Syracuse, NY, memorial service leaves 5 injured, including children, 8 and 14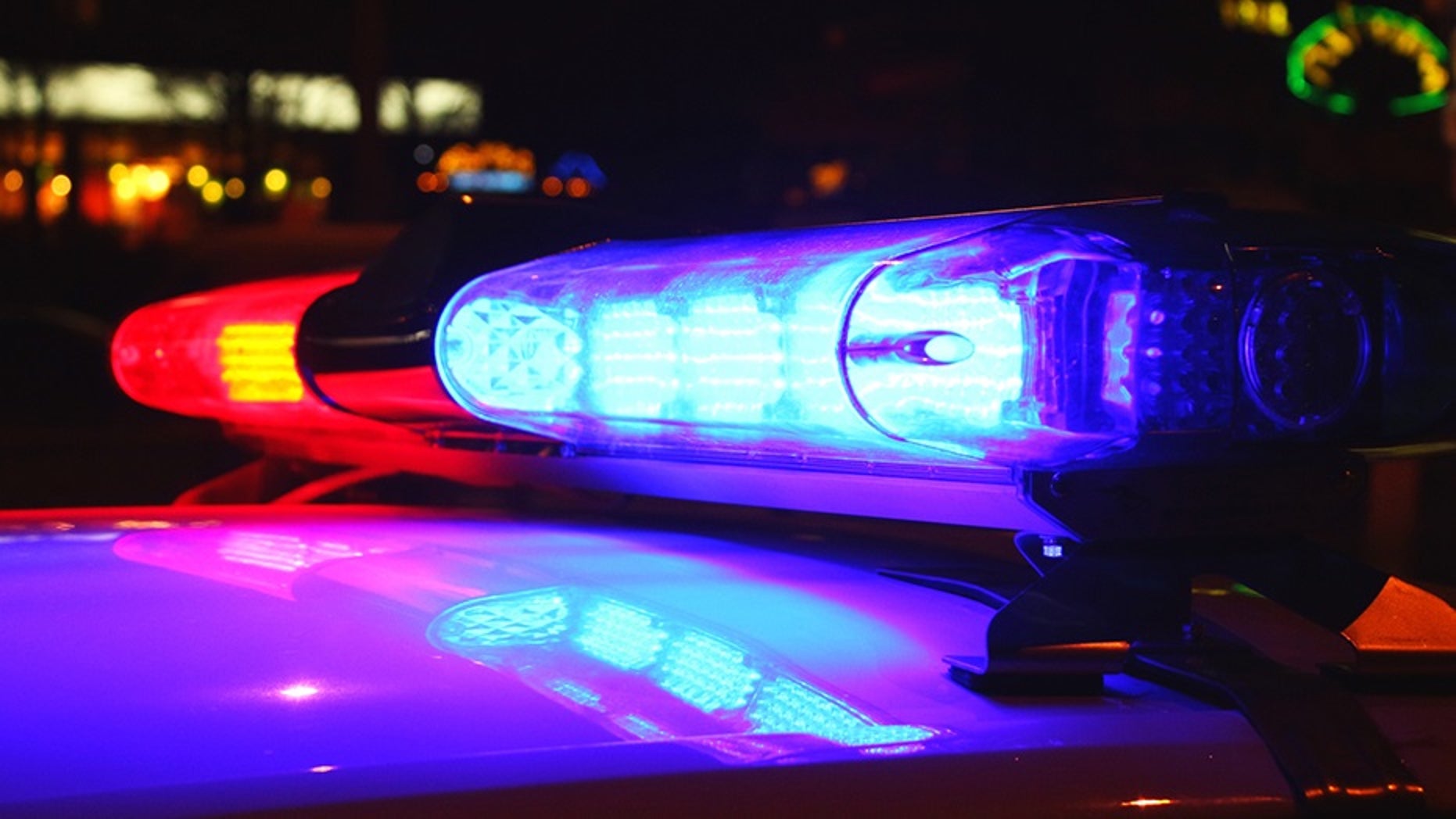 Five people, including an 8-year-old and 14-year-old, were shot during a Thursday night memorial service in upstate New York, police said.
Dispatch logs showed police responded to a shooting at a house in Syracuse after 9 p.m., the Post-Standard reported.
The number of suspects varied, according to witnesses, with some saying two and others saying three.
Neighbors told police that around 50 people had gathered outside a house to commemorate the death of a man who had recently died of cancer. When shots broke out, the neighbors ran into the house to take cover inside. Neighbors' accounts of the shooting indicated between 10 and 15 shots were fired, the Post-Standard reported.
Witnesses and family members told police the home where the shooting occurred belonged to Rashaad Walker Jr., a 20-month-old who was shot in 2010 amid a rival gang shootout, the Post-Standard reported.