Sherin Mathews abandoned in India before alley abandonment that may have led to death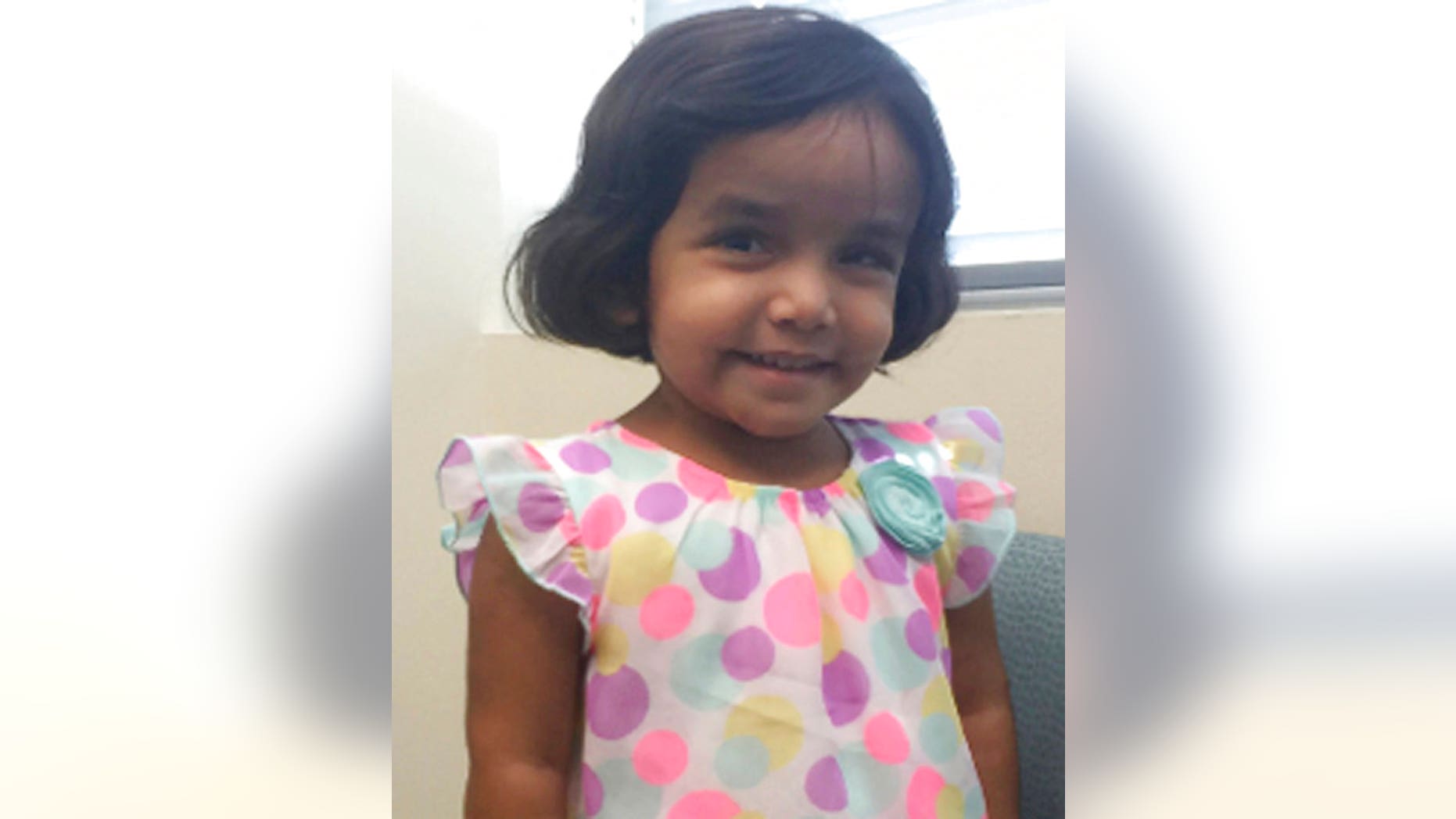 Sherin Mathews, the 3-year-old girl whose body was believed to be found Sunday after she disappeared when her father left her in a Texas alleyway two weeks ago, was reportedly adopted from India after she was also abandoned by her biological family.
Mathews' body was discovered in a culvert not far from her home in a Dallas suburb, at about 11 a.m. Sunday, the Richardson Police Department said. They said several indications show the body is the 3-year-old girl, but officials are waiting for positive identification.
"We didn't want this to come this way. We didn't want this to happen in this manner. We thought we would find her alive," Omar Siddiqi, a search volunteer, told FOX4 Dallas.
Mathews' father, Wesley Mathews, was charged with child endangerment.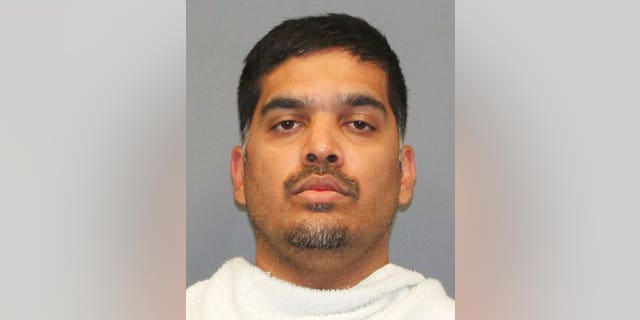 Mathews, who has a developmental disability, disappeared on Oct. 7 when her father ordered her to stand next to a tree behind the fence of their home at 3 a.m. because she refused to drink her milk. Coyotes often frequented the area, according to Dallas News. Mathews told police he couldn't find the toddler when he went to check on her 15 minutes later. Her mother was reportedly sleeping throughout the ordeal.
Search teams scavenged the wooded area until cadaver dogs spotted the body Sunday. The girl's parents were notified of the discovery and no additional charges were filed as of Sunday night.
The couple adopted Mathews two years ago from an orphanage in India, the Times of India reported. Bihar's State Adoption Resource Agency officials confirmed to the news site the couple had adopted her. The girl, who was known as Saraswati before her adoption, was placed in an orphanage when she was 1 after she was abandoned by her biological family.
"During her initial days, Saraswati used to remain quiet but gradually she opened up at the center," said Babiti Kumari, the former secretary of the Mother Teresa adoption center that closed in September.
When Wesley Mathews and his wife adopted Mathews, she was malnourished and physically underdeveloped. She also did not have the language skills of a typical 3-year-old child, the Dallas News reported.
The Mathews attended a court hearing on Monday to determine whether they could regain custody of their 4-year-old biological daughter, who was placed in protective custody after Sherin went missing. The girl will remain in foster care at least until a Nov. 13 hearing, or until a judge orders a change in custody.
The FBI in the case seized 47 items from the Mathews' house, including "hair-like" fibers, a washer and dryer, five cellphones, three laptops, trash bags and a digital camera.
The Associated Press contributed to this report.