Sheriff: Georgia Girl, 12, Likely Taken to Mexico by 20-Year-Old Man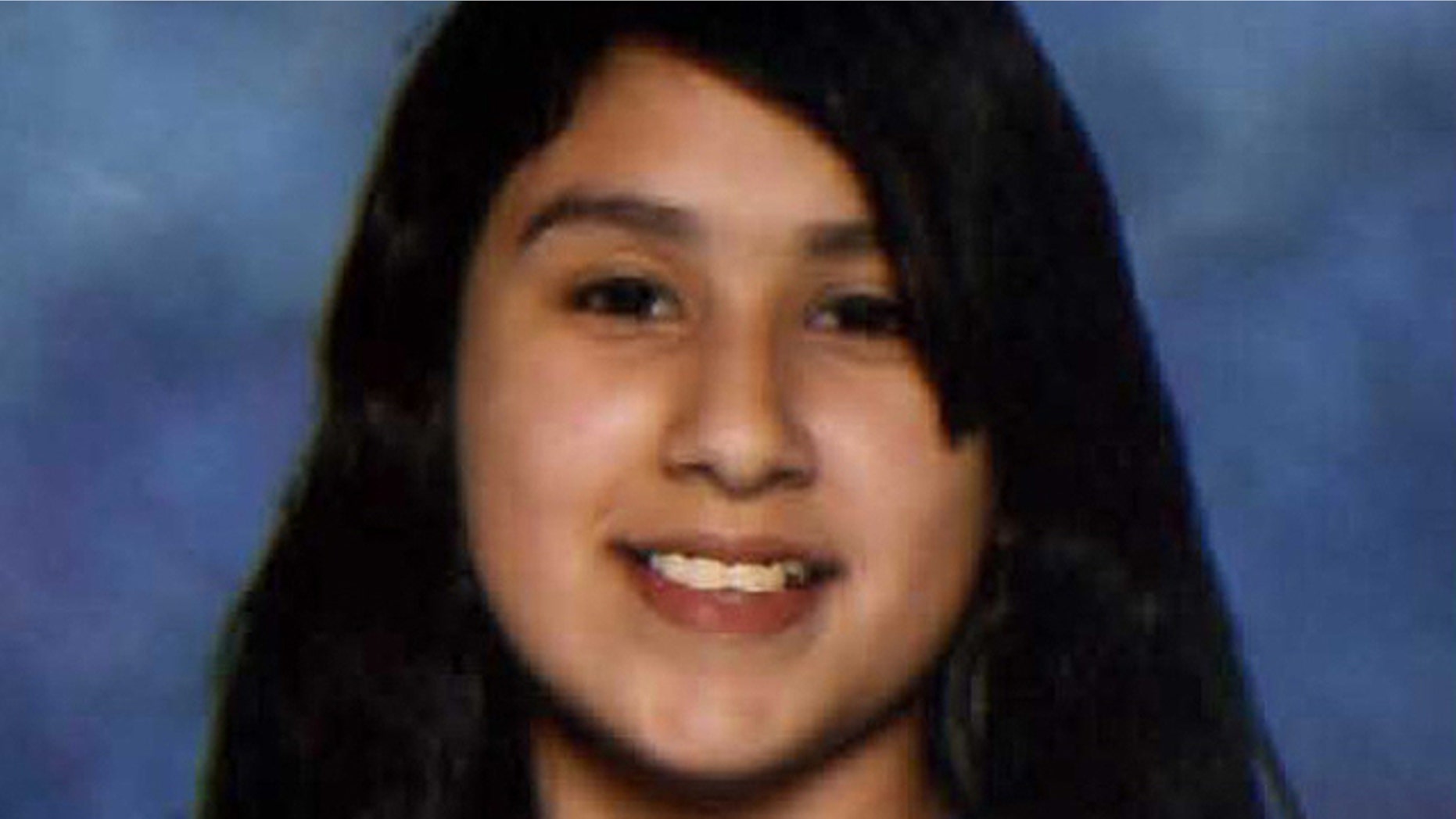 Authorities in Georgia believe a missing 12-year-old girl was taken to Mexico by a 20-year-old man.
Isabeth Yanez, of Fayette County, was reported missing by her parents at 6 a.m. on Dec. 28. Investigators with the Fayette County Sheriff's Office now believe she might have been taken by Simon Quintana Guiterrez -- who police say is not a U.S. citizen -- to a city near Acapulco.
Yanez and Guiterrez were believed to have been traveling in a red 1996 Chevrolet Camaro -- bearing the license plate BMH 2049 -- that was found on Dec. 30 at a grocery store in Peachtree City, Ga.
Local investigators are now working with Mexican authorities, the U.S. Marshals Service and the National Center for Missing and Exploited Children to locate Yanez, who was described by authorities as 5 feet 2 inches tall and weighing about 115 pounds. She was last seen on Dec. 27 wearing light-colored blue jeans, a white shirt and a black jacket.
Brent Rowan, public information officer for the Fayette County Sheriff's Office, told FoxNews.com that Yanez and Guiterrez were acquaintances, but the exact details of their relationship were unclear.
"These questions will have to be answered once we locate Yanez and return her to her parents," Rowan wrote in an email on Tuesday.
Rowan said investigators were not aware of any recent family disputes that might have led Yanez to flee.
Anyone with information on Yanez's disappearance is asked to call the Fayette County Sheriff's Office at (770) 716-4763.