'Shawshank' convict in trouble over risky business with girlfriend: report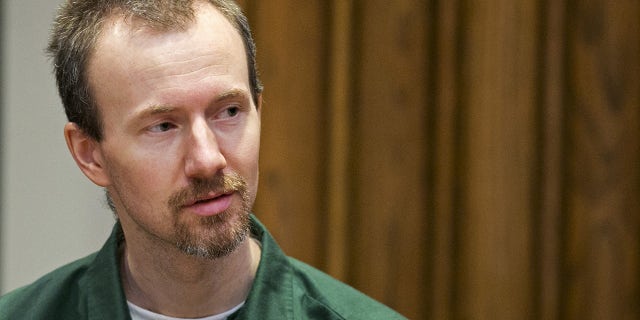 David Sweat, the convicted murderer who performed a "Shawshank Redemption-" style escape from a New York state prison in 2015, has reportedly found himself in hot water with another woman.
Sweat was in the visiting area for Attica's Special Housing Unit with his girlfriend Frances Malanik, 45, when a corrections officer noticed Sweat fondling himself, the New York Post reported Thursday.
Sources told the newspaper that Malanik reached through a window of the partition and gave Sweat an extra hand. Officers reportedly caught the two in action and Malanik was tossed out of the prison.
Sweat received disciplinary charges over the incident and the prison banned him from seeing Malanik for 60 days on Tuesday, according to the newspaper.
The 37-year-old inmate and Malanik began their relationship in 2015, right after Sweat was recaptured and sent back to prison following his escape from Clinton Correctional Facility in Dannemora, N.Y., The Daily Mail reported.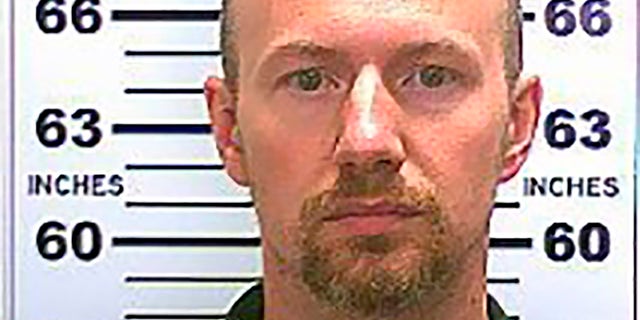 Sweat, along with Richard Matt, escaped the facility using tools given to them by prison worker Joyce Mitchell. It was later learned Mitchell had a relationship with both Sweat and Matt.
Sweat was serving a life sentence without parole for killing a sheriff's deputy. Matt was doing 25 years to life for the 1997 kidnap, torture and hacksaw dismemberment of his former boss. Matt was shot and killed by police three weeks after the pair's escape.
The Associated Press contributed to this report.