Sex offender who last saw missing soldier Kelli Bordeaux arrested on unrelated charge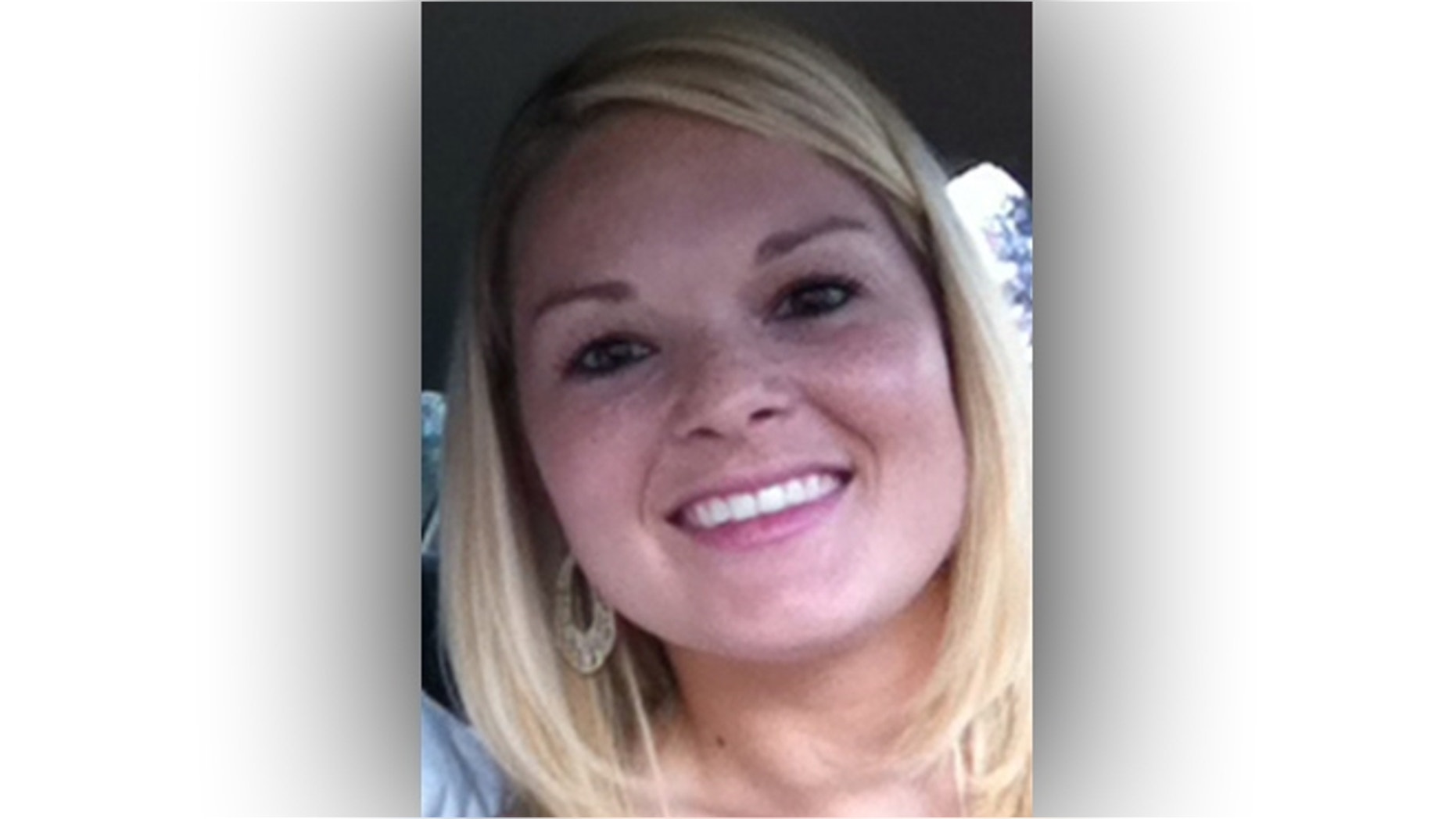 The registered sex offender who drove missing Fort Bragg soldier Pfc. Kelli Bordeaux home the night she disappeared was arrested Friday on an unrelated charge.
Nicholas Holbert, 25, who has been questioned twice in Bordeaux's disappearance, was taken into police custody for failing to register as a sex offender at his new address in Cumberland County, N.C., according to WRAL-TV.
The station also reported that the owner of the Froggy Bottoms bar -- where Bordeaux was last seen -- was arrested Monday on outstanding warrants unrelated to the soldier's disappearance.
Bordeaux, a 23-year-old combat medic with the 44th Medical Brigade, disappeared April 14 after leaving the bar in Fayetteville at around 1:20 a.m. Fort Bragg officials reported her missing two days later after she failed to report to duty.
Investigators have since searched a wooded area surrounding the bar as well as a pond about 8 miles away for any clues. They were also collecting surveillance video last week from businesses near the bar.
Holbert, who has not been named a person of interest in the case, admitted to driving Bordeaux home the night she was last seen. He has reportedly denied any involvement in the woman's disappearance, telling WTVD-TV that he dropped Bordeaux off at the entrance of her neighborhood at her request.
"As soon as you drive into the entrance to Meadowbrook, she said stop right here," Holbert told the station. "So I stopped and she said, 'I'll walk home.' I said, 'Are you sure?' She said, 'Yeah.' I said I figured she didn't want me to know where she lived, or somebody was there and she didn't want to be seen together."
Holbert, who was convicted in 2003 of indecent liberties with a 5-year-old child, told the station he was being unfairly targeted because of his criminal record.
On Monday, police also arrested 49-year-old Steven Cantrell, the owner of the Froggy Bottoms bar, for failing to appear in a Cumberland County courtroom on a driving while impaired charge in 2001.
FBI agents also had warrants for Cantrell's arrest in Boston for failing to pay $400,000 in child support payments to three different women, sheriff's officials told WRAL.
Bordeaux, who has blond hair and brown eyes, was last seen wearing a pink tank top and black shorts, police said. She is described as 5 feet, 1 inch tall, weighing 102 pounds.
Anyone with information on her whereabouts is being urged to call police at 910-433-1856 or Crime Stoppers at 910-483-TIPS (8477).