Severe storms, flooding, heat and Hurricane Season starts today
The risk of strong to severe storms will fire up across the Northern and Central Plains moving into the Mid Mississippi Valley on Saturday. Large hail, damaging winds and isolated tornadoes will be possible.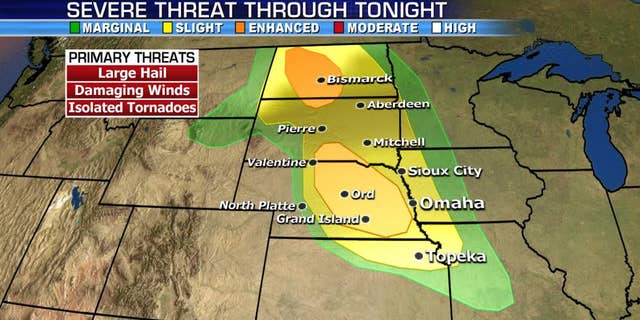 NEWYou can now listen to Fox News articles!
Wet weather will be in the forecast for quite a bit of the eastern third of the country. Flash flooding remains a concern over the Midatlantic where the ground is saturated and river levels are high.
Meanwhile, dry hot, breezy weather will enhance the fire concerns over the southern Rockies and high plains. Temperatures could set records in many cities east of the Rockies.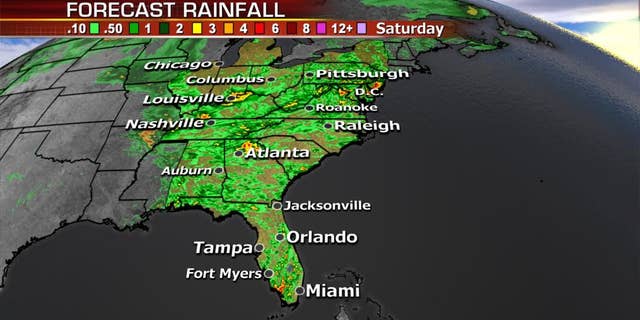 Hurricane Season officially begins today. NOAA is expecting an average to above average season.
We already had Alberto last week. Remember it only takes on bad storm to make it a memorable year, so if you live in a hurricane prone zone, make sure you have all your preparations in place.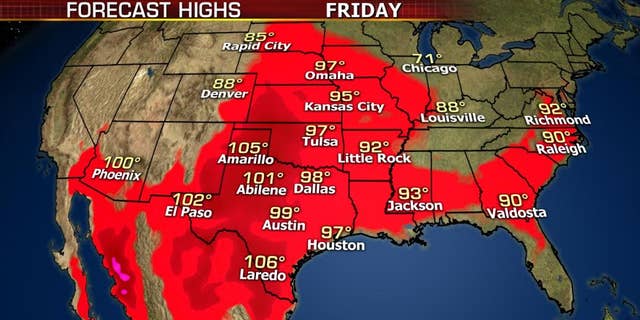 Have a great weekend!
JD