Senior citizen challenges search after police find $15M, hundreds of pounds of pot, ledgers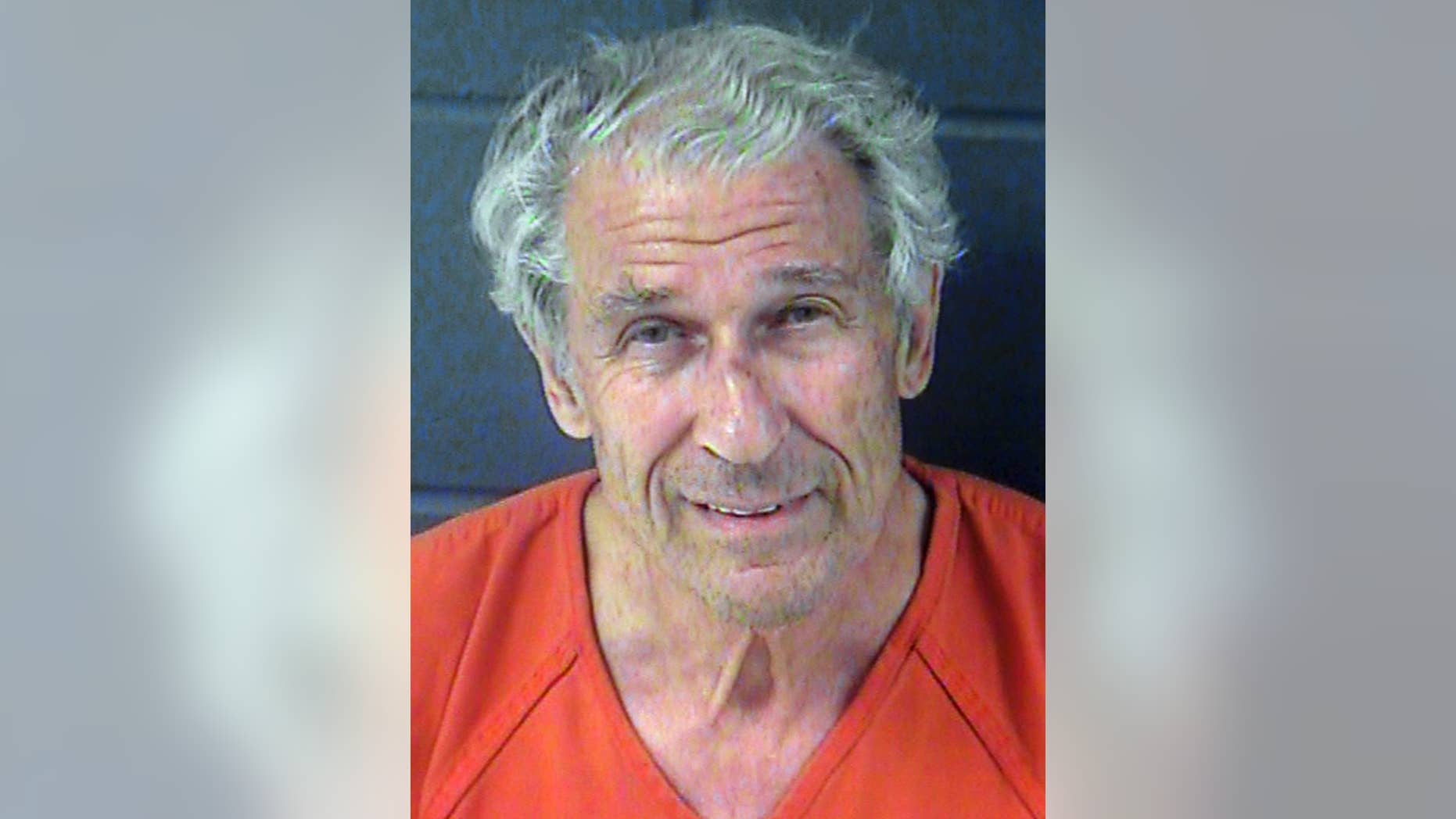 BOSTON – A 2013 traffic stop in Junction City, Kansas, led police to Massachusetts and Arizona, where they found $15 million in cash, nearly 400 pounds of marijuana and ledgers they say detail drug deals going back to 1992.
The driver, Marshall Dion, is now facing federal marijuana trafficking charges in Boston.
The 79-year-old has had trouble with the law for decades.
In 1985, Dion crashed a single-engine plane in Kenosha County, Wisconsin. The government seized nearly $112,000 in cash seized from the crash site after a judge found the money was likely drug proceeds.
In 1989, he was convicted of trafficking charges after Boston police found more than 100 pounds of marijuana in his car.
Dion's lawyer is arguing that the 2013 traffic stop was illegal and all the evidence seized should be thrown out.