Search under way for inmate who escaped from Rikers Island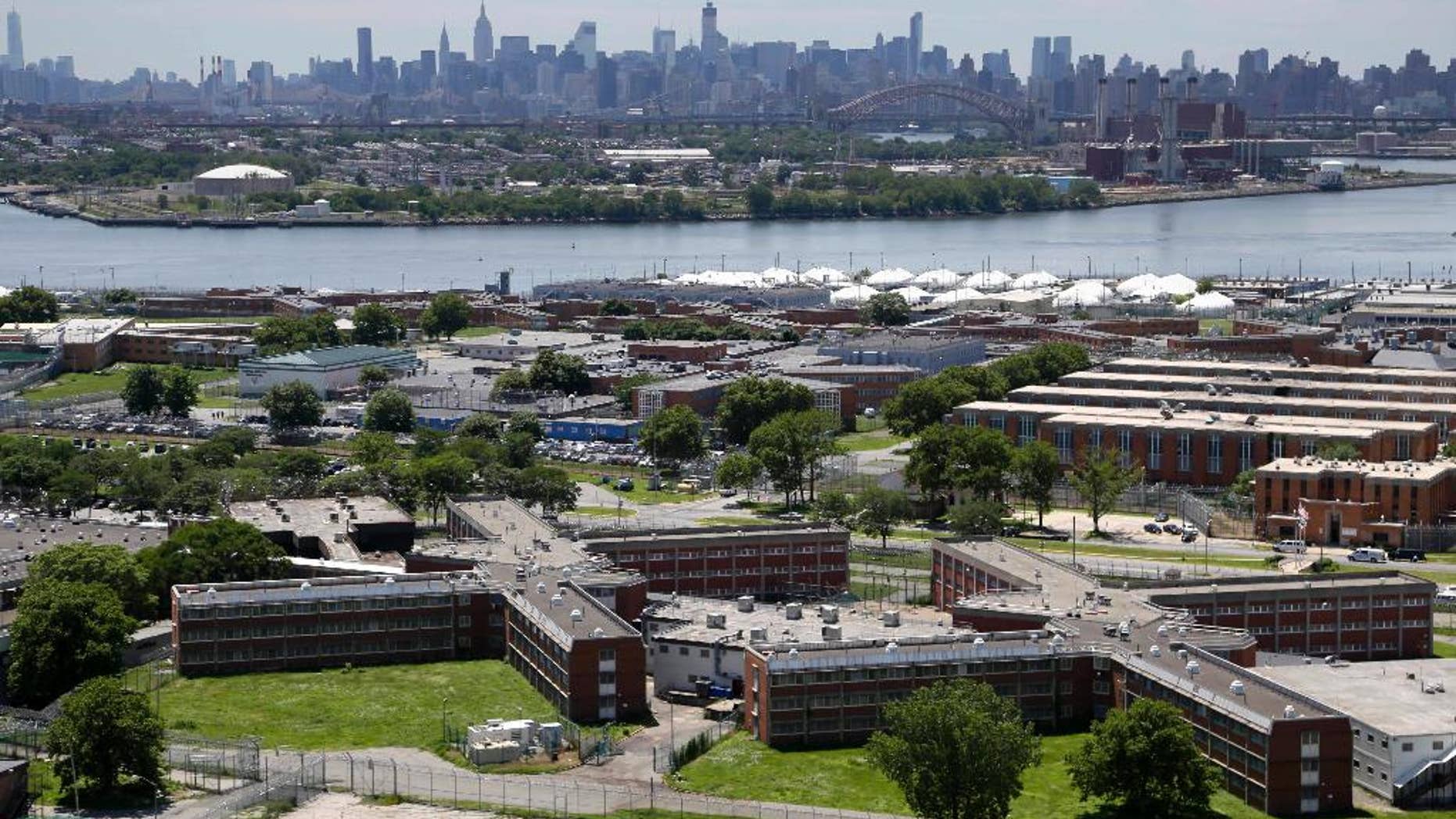 Law enforcement authorities are searching for an inmate who apparently escaped a facility at Rikers Island Wednesday.
The NYPD confirmed that officers are "assisting in the search for an individual."
The New York Post reported that police are searching the waters near LaGuardia Airport and elsewhere nearby.