Search for Missing Florida Mother Michelle Parker Moves to New City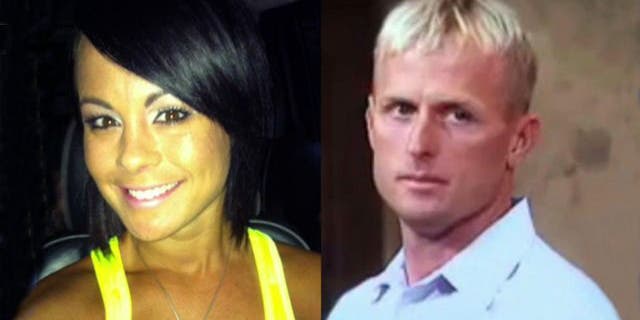 The investigation around a central Florida mother who disappeared after a television show appearance last month is moving to a nearby city.
The Orlando Sentinel reported that family and friends of Michelle Parker will be distributing fliers Thursday in Kissimmee. The group of volunteers is not doing foot searches, but there will also be a benefit held there for her children.
A mother of three, the 33-year-old Parker was last seen on Nov. 17. It was the same day an episode of "The People's Court" aired in which Parker and 40-year-old ex-fiance Dale Smith argued over who was responsible for the cost of a missing $5,000 engagement ring.
Authorities say Smith, 40, is their only suspect at this point, though he has not been charged in Parker's disappearance.
On the show, Parker described a tumultuous relationship with Smith that at times she said became violent.
"He gets pretty malicious and vindictive," she told the courtroom, "and he's a mean person, especially when he's been drinking."
"He shouldn't have put his hands on me and he shouldn't have put his hands on me prior. He shouldn't have left me three or four times over the past year and a half that we've been together," she said.
Parker's vehicle was found abandoned the day after she disappeared, and her family initially thought she was the victim of a carjacking.
She was last seen wearing jeans, a Florida Gators hooded sweatshirt and a silver cross necklace. Anyone with information on her whereabouts is being urged to call Crimeline at 1-800-423-8477.
The Associated Press contributed to this report.