School's newest major: Social justice, with a taste of the 'real world'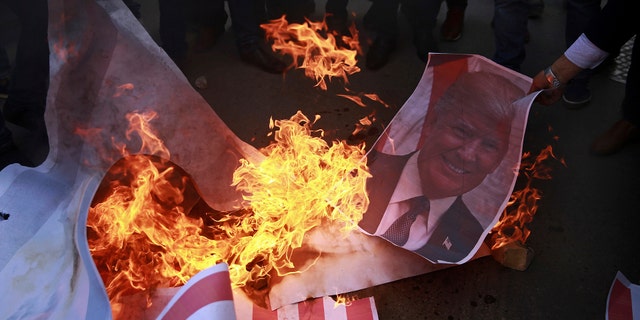 NEWYou can now listen to Fox News articles!
Students can now major in social justice and receive "real-world learning in the field" at a college in Massachusetts.
Merrimack College's social justice program provides students "the chance to turn their passion for change, human rights and a more just world into a career," according to the major description.
NFL, MOREHOUSE COLLEGE CO-HOST 'SOCIAL JUSTICE' WORKSHOP INSPIRED BY KAEPERNICK
"As a social justice major, you will receive the knowledge to prepare for advocacy and human rights work within local community organizations and national and international nongovernmental organizations like the United Nations," the college explains, as reported by Campus Reform. "You will develop a strong theoretical understanding of ideas of social justice and participate in real-world learning in the field."
Students are required to intern with a community-based or nongovernmental organization, as well as participate in Social Justice Week, which, according to the official website, "started in 2013 with the goal of introducing social justice issues to the Merrimack College campus."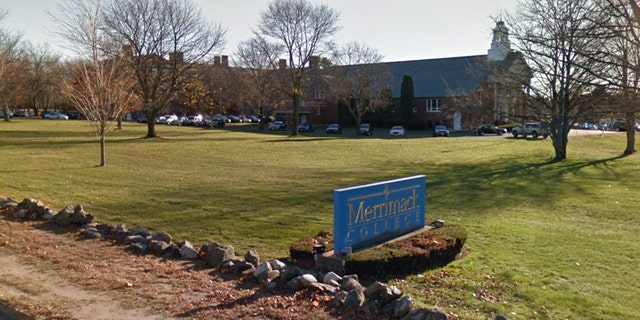 Previous Social Justice Weeks have included sessions on "how we fight back" on immigration, food justice and "resistance and faith."
Students majoring in social justice have to choose a concentration, with some of the options being global justice and human rights; green cultural studies; religion and social justice; and social change.
MOST BIZARRE COLLEGE COURSES 2017: 'HOOKING UP,' 'QUEER RELIGION' AND 'SEXY' VAMPIRES
Some of the courses open to the major include: "Caribbean Women Writers"; "Women in Islam"; "Thinking Green: Environmental Justice, Gender, and Animal Rights"; "Feminist Theory"; "Diversity, Social Justice, and Ethics"; "Gender, Immigration and the Law"; "Environmental Science"; "Hate Crimes"; "Marxian Economics"; "Politics of Performance: Theater, Government and Social Change"; "Humans, Earth and the Sacred: Religion and the Environment"; "Global Women's Issues: Gender, Activism, and Social Justice"; and "Writing for Social Change."
Merrimack College did not respond to request for comment on the program.