School Board to Address Arizona Basketball Flap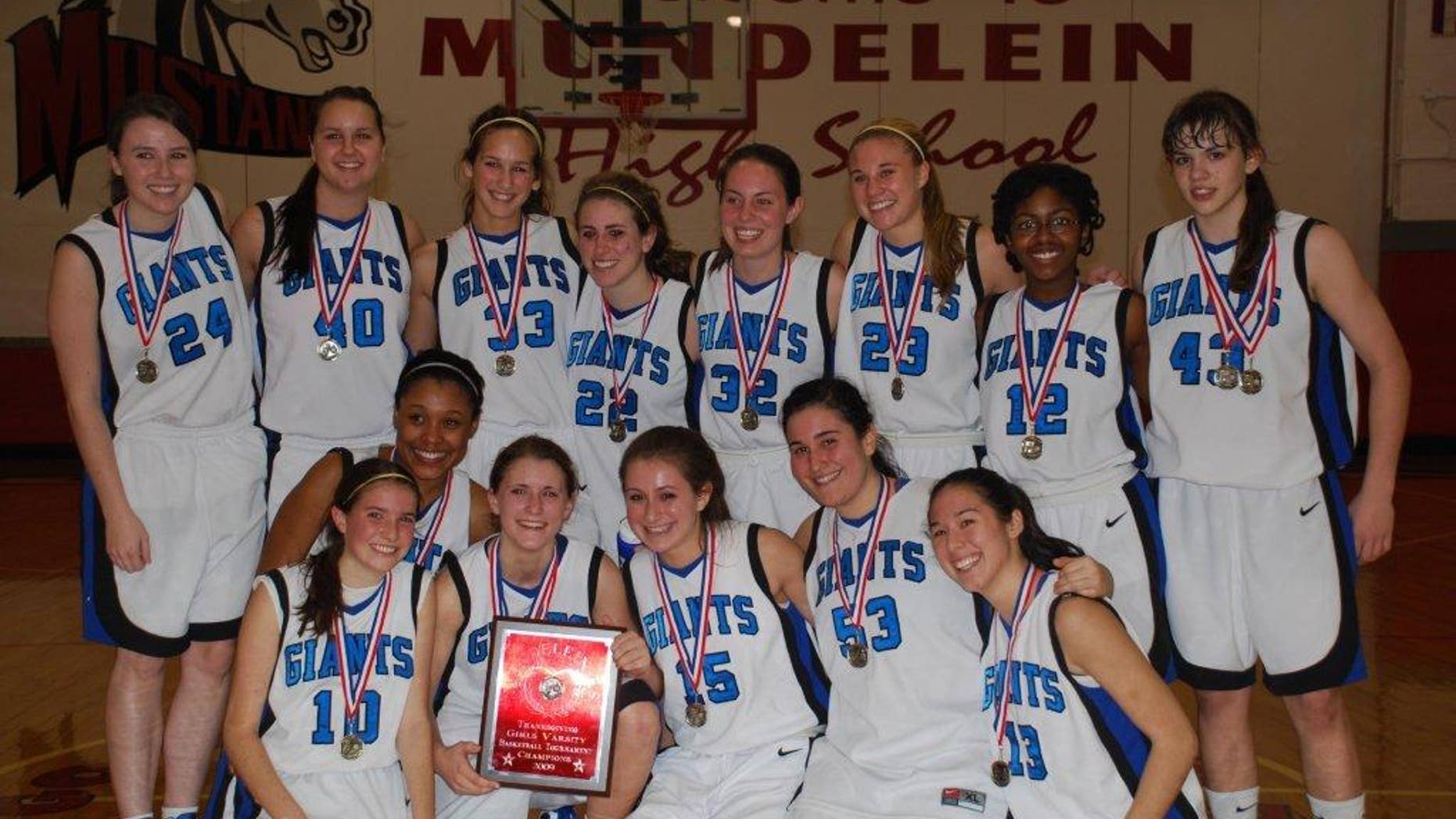 The school board in Highland Park, Ill. — where administrators are barring a girls' high school hoops team from traveling to Arizona because of the state's new immigration law — was expected to address the controversy at a board meeting Monday before a packed crowd.
School officials suddenly canceled plans for the Highland Park High School's team trip to Arizona last week, arguing that the state's tough new immigration law "would not be aligned with our beliefs and values" and created safety concerns for students.
But students and parents began pushing back after the district's assistant superintendent, Suzan Hebson, pulled the plug on the tournament, helping feed a national frenzy over Arizona's attempt to crack down on illegal immigration.
Despite becoming a national focal point in the immigration debate, the controversy was not supposed to be discussed Monday night, Hebson confirmed to the Chicago Tribune, but hours before the meeting there was a change.
"Deerfield High School Board of Education President Bonnie Shlensky will provide remarks regarding this matter," Superintendent George V. Fornero told FoxNews.com. "Following her remarks there will be an opportunity for public comment."
The main issue on the docket was going to be whether to lay artificial turf on Highland Park High School's football field, as school administrators attempt to sweep the basketball brouhaha under the Astroturf, so to speak, and send the team to a tournament elsewhere.
But that wasn't expected to stop parents from heading in droves to the meeting. Shortly after considering the synthetic turf project, the school board meeting — open to the public — was to feature a "Citizens' Comments" portion, according to an agenda published online.
Players and parents, meanwhile, are struggling to find a way around administrators to play in the Arizona tournament in December or to participate in one elsewhere in the winter.
An Arizona businessman even offered last week to cover the entire cost of the trip — some $30,000 to $50,000 — to fly and house the Highland Park Giants in Scottsdale during the tourney, though his offer has not been accepted by the school.
A source close to the team says the Giants will instead be headed to Disney World in December, MyFoxChicago.com reported.