Sailboat with kids capsizes in Hudson River off New York, no injuries reported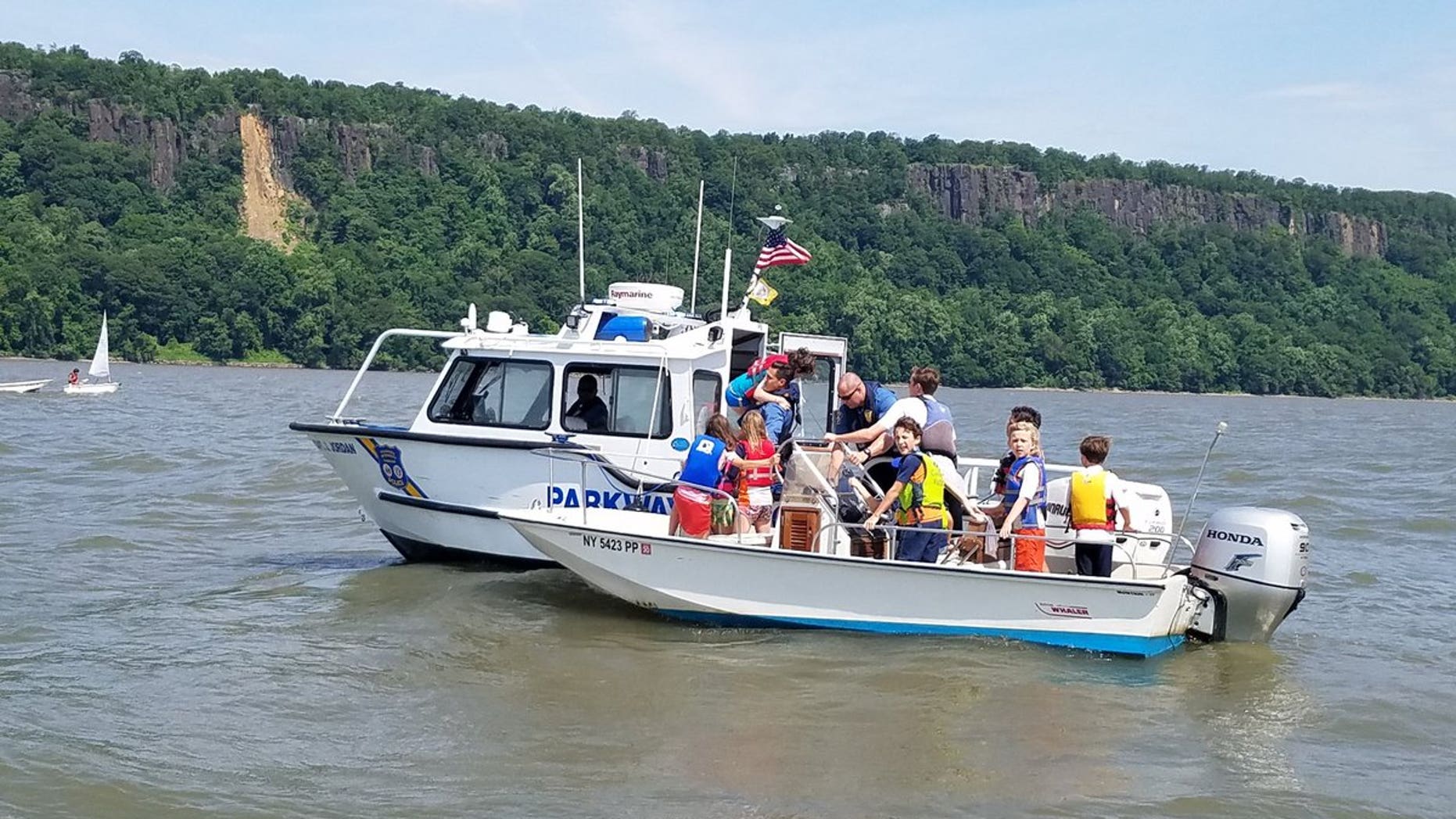 No injuries were reported after a sailboat with ten children aboard capsized Thursday in the Hudson River off New York City, officials said.
The Palisades Interstate Parkway Police Department said in a news release three marine units responded to the river just north of the Spuyten Dyvil bridge after officials received a call about a capsized boat around 10:40 a.m.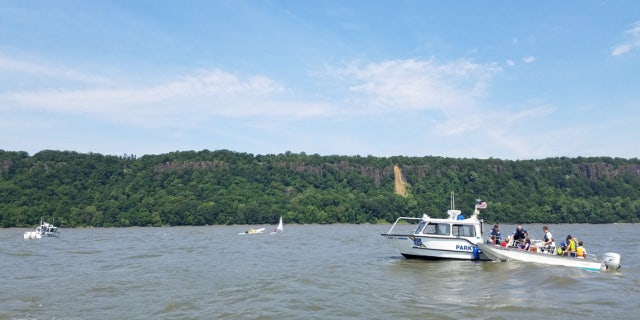 Authorities said the capsized boat was part of a group of small sailboats from a yacht club in the Bronx.
Instructors had removed the children from the water onto another boat by the time authorities had arrived at the scene.
Officials said river swells due to tide change and high winds were three to four feet in height, causing "unsafe conditions" for the small training sail boats being used by the children.
Due to the additional weight from the extra children on a boat, the instructor vessel became overcrowded and started to take on water, police said.
Officers from the Palisades Police Department then transferred the children onto a rescue boat before taking them back to the yacht club, the agency said.