Safety Warning Preceded Gulf Rig Blast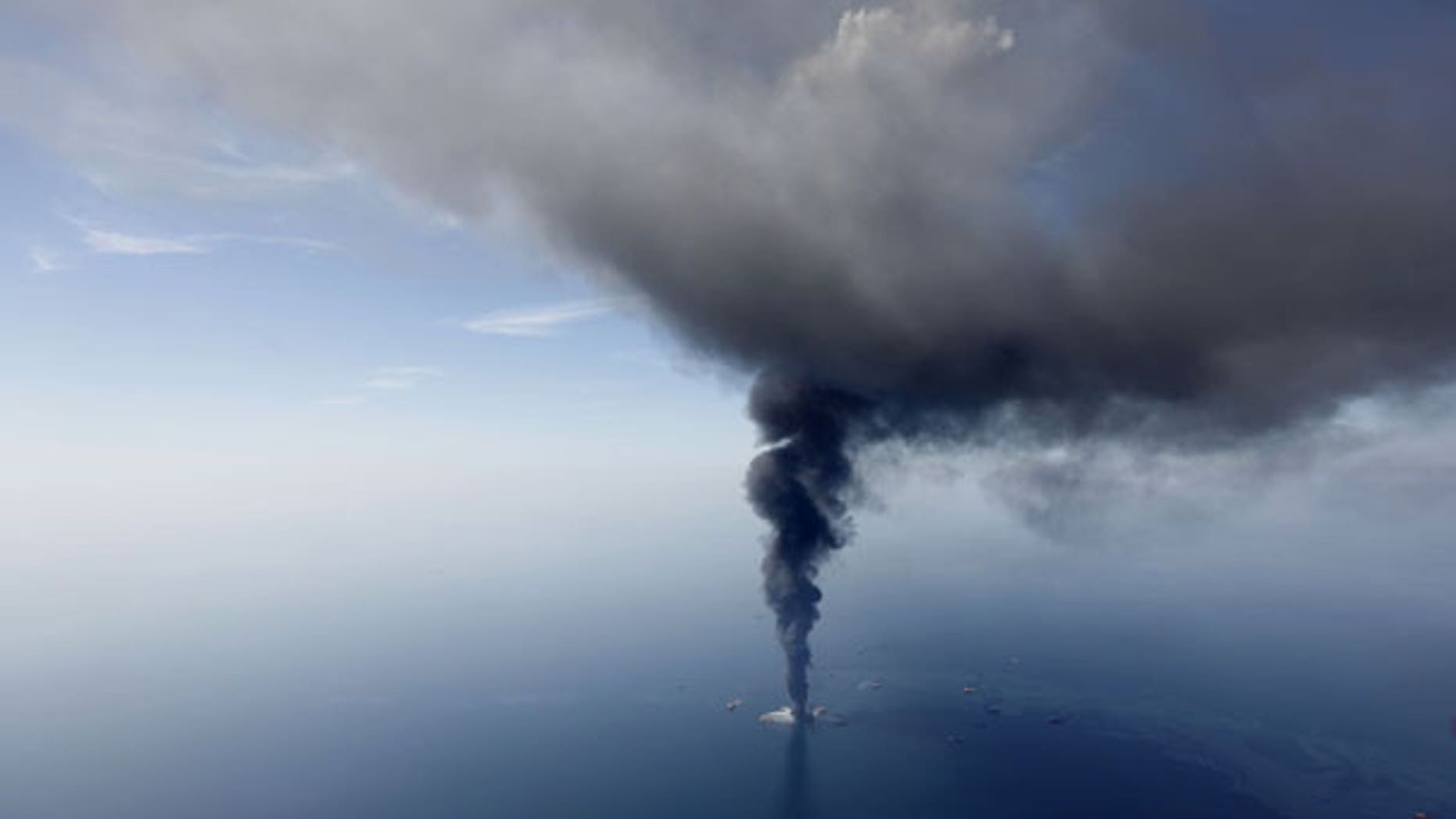 Weeks before the Deepwater Horizon drilling rig exploded in the Gulf of Mexico, the crew was warned not to let down its guard in a sternly worded memo from the rig's owner.
"Do not be complacent…Remain focused on well control," drilling company Transocean Ltd. wrote in a 10-page "operations advisory" on April 5.
The memo was prompted by a frightening spectacle on another Transocean drilling rig two days before Christmas the previous year. Workers aboard the drilling rig Sedco 711, operating in Britain's North Sea, heard a loud noise and looked up to see dark liquid shooting out of the well and spraying across the deck.
As the rig's drillers tried to bring the well under control, co-workers scrambled to lifeboats and prepared to evacuate, according to internal Transocean documents reviewed by The Wall Street Journal. Explosive gas began to surround the rig.
Workers managed to regain control of the well before the gas ignited, and no one was injured. Environmental damage was minimal—just three barrels of heavy drilling fluid spilled overboard.
But executives from Transocean, the Swiss-based contractor that owned the rig, were sufficiently concerned by the near miss that they held conference calls with managers aboard the company's fleet of nearly 150 rigs to discuss the lessons from the incident and issued two operations advisory memos.
The bottom line: Workers on the North Sea rig put too much faith in tests that showed the well was secure and stopped watching for signs of trouble.