Rolling Stone journalist feared prior to crash his car was tampered with: Report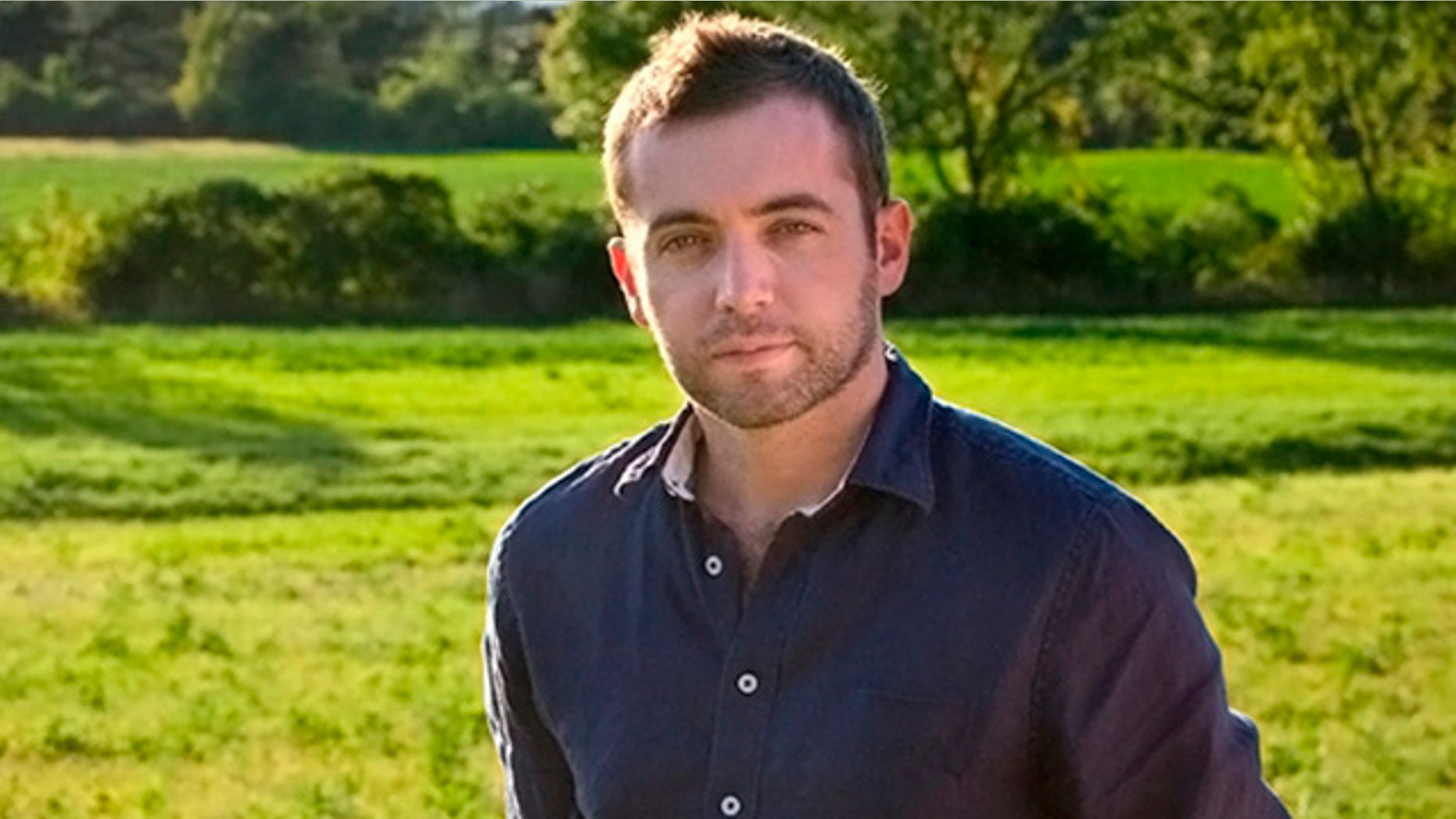 Hours before dying in a fiery car crash, Rolling Stone journalist Michael Hastings told his neighbor he believed his Mercedes had been tampered with, according to a report.
Hastings, a swashbuckling war correspondent known for taking on powerful figures, had told several friends he believed the government was watching him in the weeks before his death on June 18 in Los Angeles. But in a lengthy profile by LA Weekly, Hastings' neighbor Jordanna Thigpen says he knocked on her door after midnight and asked to borrow her Volvo because he was afraid to drive his own car.
"He was scared, and he wanted to leave town," she told the weekly newspaper. She declined, saying her car was in need of repairs.
Thigpen had become friends with Hastings after the writer, known for his coverage of wars in Afghanistan and Iraq, moved into her apartment building overlooking Hollywood. She said Hastings' behavior grew "increasingly erratic" and that he thought helicopters circling over their building were there to keep a watchful eye on him.
"Nothing I could say could console him," said.
Earlier this week, a toxicology report was released showing that he had traces of amphetamines and marijuana in his system. Family members had said that Hastings -- who suffered from addiction problems in the past -- had recently suffered a relapse.