Rise of Freedom: Going Full Circle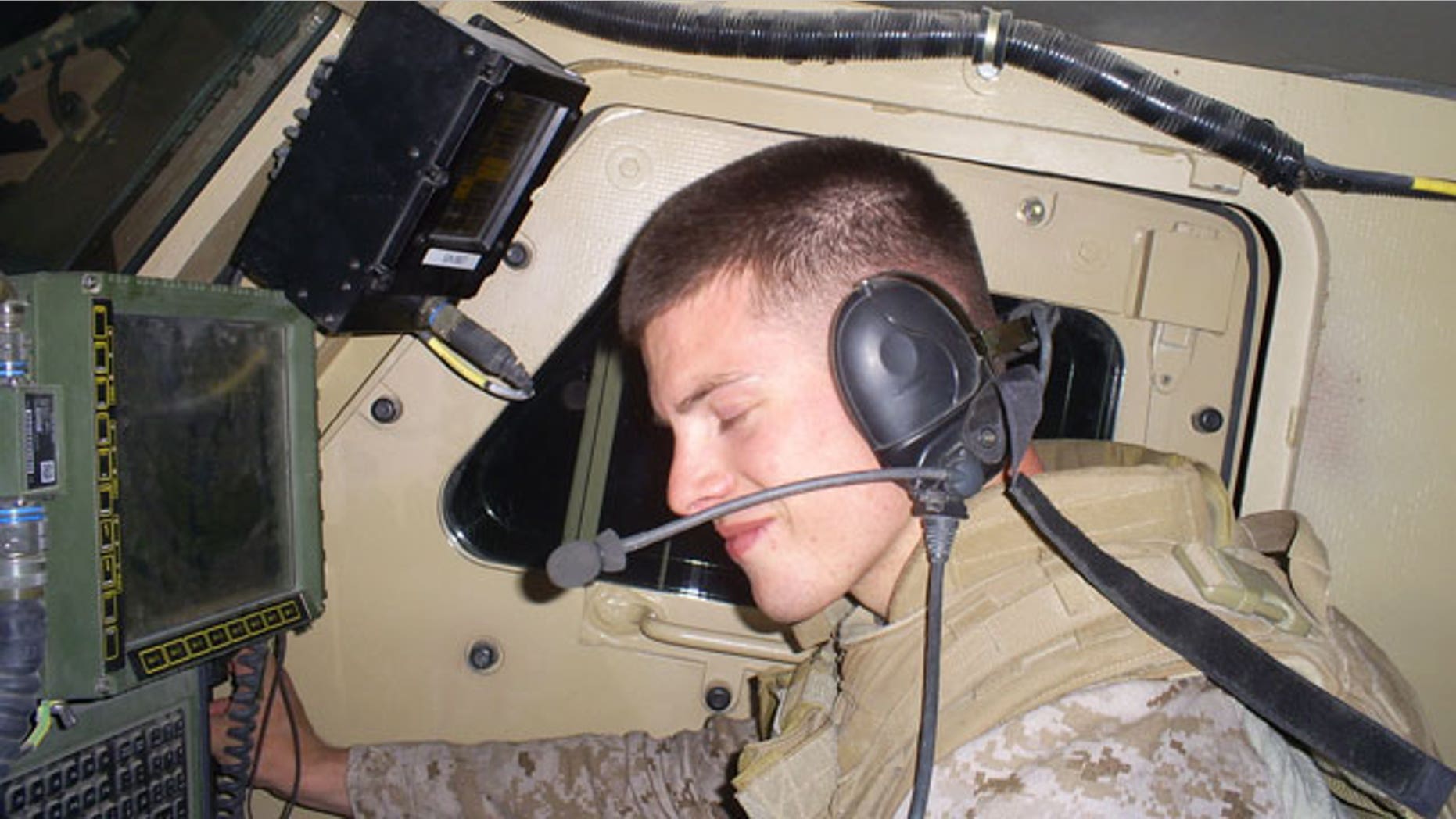 John Conigliaro works high above the lower Manhattan skyline and appreciates his unobstructed views of the Statue of Liberty. He tells Fox News, "I like to look out and see the Verrazano Bridge from the site - and clear as day the Statue of Liberty ... It's a feeling of awe."
This 23-year-old is an ironworker apprentice for Local 580 and works on the upper floors of 1 World Trade Center. When the building is completed it will be the tallest building in America.
John is filled with pride thinking about doing his part to build this awesome structure.
"It will be great to look back when it's done. I will be going around telling everyone my first job was the World Trade Center. I helped put that building up. I'm going to be that sour old man in the bar telling everyone I built the World Trade Center and I helped put it up."
It is more than a job to John. This native New Yorker feels strongly that the Twin Towers be replaced.
"We have to have something there. We can't just leave an empty hole in our heart. You have to fill it with something."
Five years after the terror attacks destroyed the Twin Towers, John followed his heart and joined the Marines as a reservist. He knew he would be sent to war.
"My father and mother were in the Air Force and we grew up in a military family. ...You want to fight for your country. You want to do something," he explains to Fox News.
He went to Iraq in 2007 on a six-month deployment and volunteered to stay a year.
When he came back in 2008 he faced a very different economy. The stock market crashed and unemployment soared. The recession hit Iraq and Afghanistan veterans especially hard says Tim Embree, a legislative associate for the Iraq Afghanistan Veterans Association. "For the past two years we have trended higher than the civilian unemployment rate and that's just brutal. When you think of these folks who are coming home and transitioning back to the civilian world and then they can't find a job."
Helmets to Hardhats stepped in to help service members find jobs in the construction business. Anne Trenkle works in the New York office and helps soldiers or Marines like John find their niche in construction.
"When they come home, they don't want the downtime. They want to go to work and they want to do something fulfilling or important -- not to stock shelves in a grocery store. ... I believe it's crucial for them to have something to come into instead of them going into an unemployment line."
John could not agree more.
"We kind of need something to get back into the swing. We weren't home looking for a job for four years - we were out there doing our job and serving our country," he said.
John is one of 4,000 service members with a job in construction thanks to Helmets to Hardhats. For him, getting a job on the World Trade Center site means much more than a paycheck.
"We have to send out a message that we didn't let you tear us down. We are always going to rebuild. No matter how many times you knocked down a building or take us out, we are going to get back up and stand up and spit in your eye."