Rhode Island man arrested in connection with probe of man killed in Boston terrorism case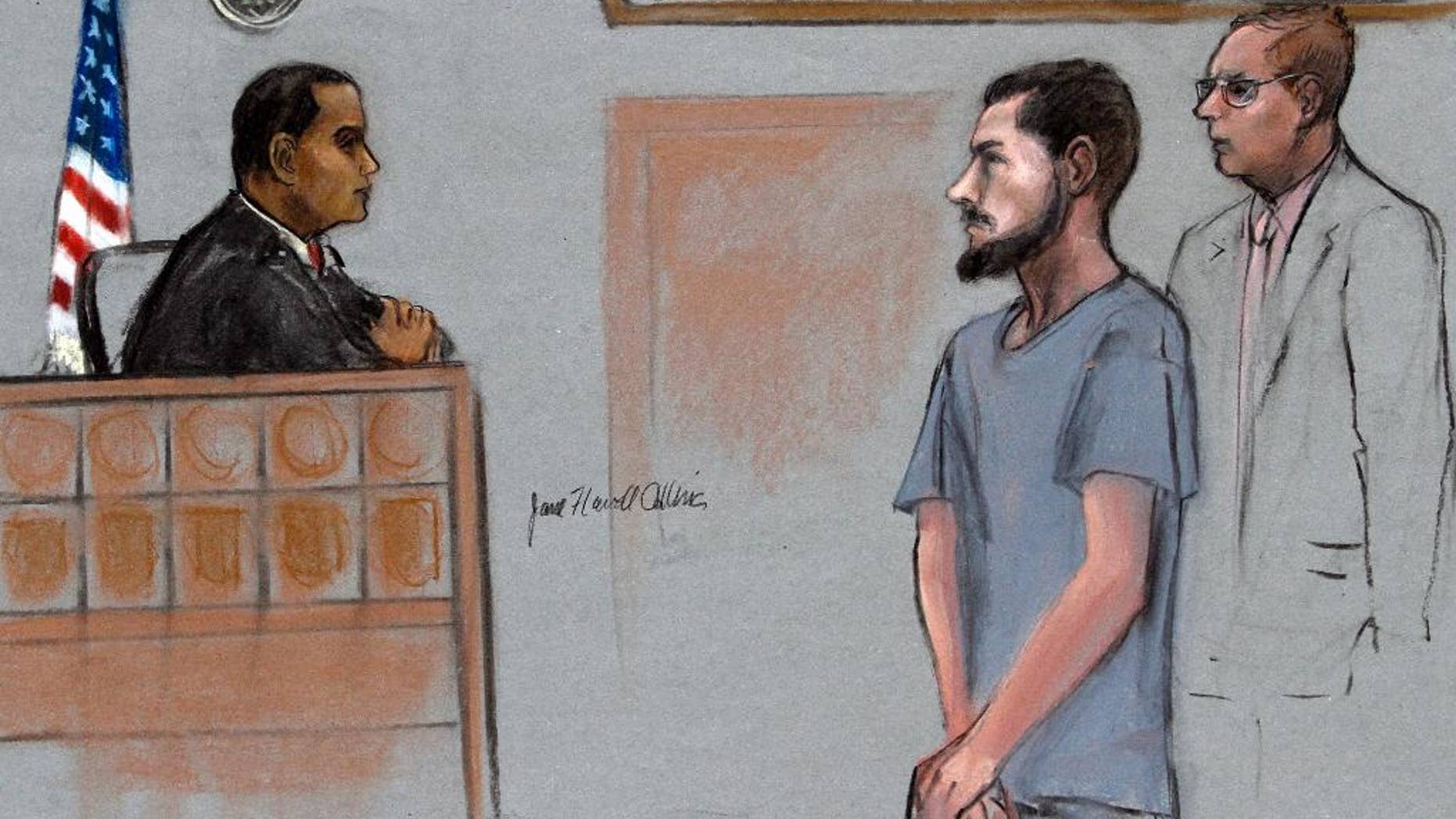 BOSTON – A Rhode Island man is due in court in a case connected to the Massachusetts man who was fatally shot by terrorism investigators last week.
Nicholas Rovinski, of Warwick, R.I., was arrested Thursday. He is expected to appear in federal court in Boston on Friday, when the charges against him will be announced.
Federal authorities say Boston resident Usaama Rahim plotted to attack police. He was shot to death when police and federal agents confronted him last week.
Rahim's nephew was arrested in the case, charged with conspiracy to obstruct a federal investigation.
Rovinski was in custody and couldn't be reached for comment. A telephone call to his house rang unanswered, and a woman inside yelled through the front door to a reporter outside, "Get out of here."