Report: Sarah Palin May Have Purchased Home in Arizona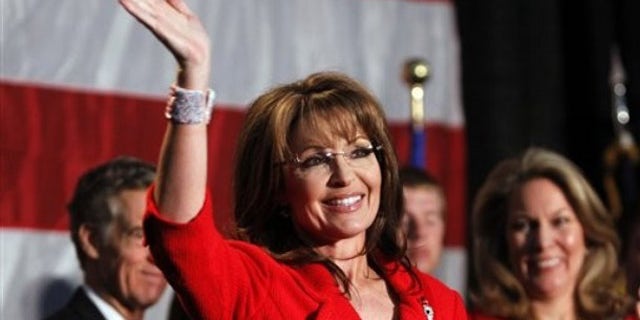 Former Alaska Gov. Sarah Palin, a possible 2012 presidential contender, may have purchased a luxury home in north Scottsdale, the Arizona Republic reports.
Safari Investments LLC reportedly paid $1.695 million for the 8,000-square-foot home in what appears to have been a deal on behalf of a secret high-profile buyer.
The purchase comes after talk in some Arizona political circles that Palin was shopping for homes in the Scottsdale area, according to the newspaper.
Alan Kierman, an attorney associated with Safari Investments, reportedly had "no comment" when asked by the newspaper if Palin and her husband, Todd, had purchased the home through the company.
The six-bedroom luxury home is reportedly located in a secluded area and has a guard gate.