Report: Corpse Confusion in New Orleans Leads to Cremation of Body Slated for Burial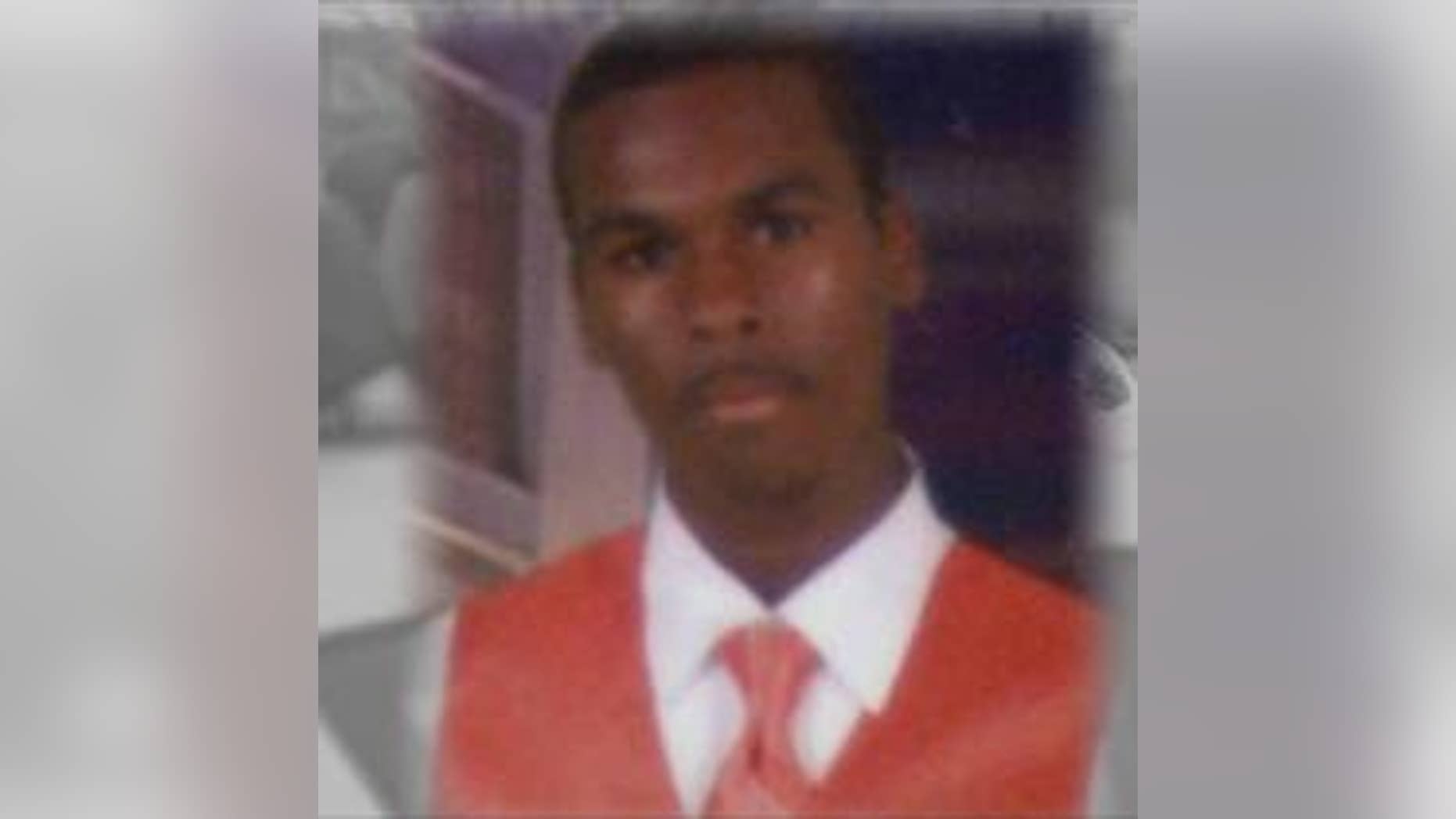 The family of a young man killed in a drive-by shooting has learned that his body was sent to the wrong funeral home and inadvertently cremated as they planned his burial.
"I'm not denying responsibility. This was a horrible error on my part, on my office's part,"  New Orleans coroner Dr. Frank Minyard told Fox 8, as he spoke for the first time about the mistake that led to the cremation of Ralph Bias, 20, who was killed in New Orleans last week.
Minyard says the system failed in three places: first at the Heritage Funeral home where the body was first sent, the St.John's Crematorium and at his office where an employee did not follow protocol to have the body checked by a family member.
"I apologized to them. And I told them how sorry I was that this had happened," added Minyard.
The Heritage Funeral Director, Arthur Hickerson, had his lawyer speak on his behalf. But his lawyer, Regina Wedig, who sat by Hickerson's side, refused to either offer an apology or elaborate on what transpired at the funeral home after repeated questions were directed to her.
"We don't think it is appropriate right now to comment on what happened," said Wedig.
The lawyer for the victim's family says he was not satisfied with that response because he says yesterday, Hickerson admitted to him they didn't follow state law that requires a family member to identify a body before it is cremated, Fox 8 reports.
Minyard says the lack of space also played a role in the wrong body being pulled. He says he's still waiting for the city to build a larger facility.
As a result, Minyard says the backyard of the coroner's office has become the storage facility for bodies transported there. He says they use three refrigeration trailers, the same ones used in Saint Gabriel, after Hurricane Katrina. Also, because there is so little space, he says they're stacked one on top of the other.
While he admits the lack of space is not an excuse for what happened, he hopes his apology will give some comfort to the family grieving for their loved one.
The family's attorney says the courtroom will most likely be the next stop to get to the bottom of what happened at all three facilities.