Remains of Lindsey Baum, girl who went missing in Washington in 2009, found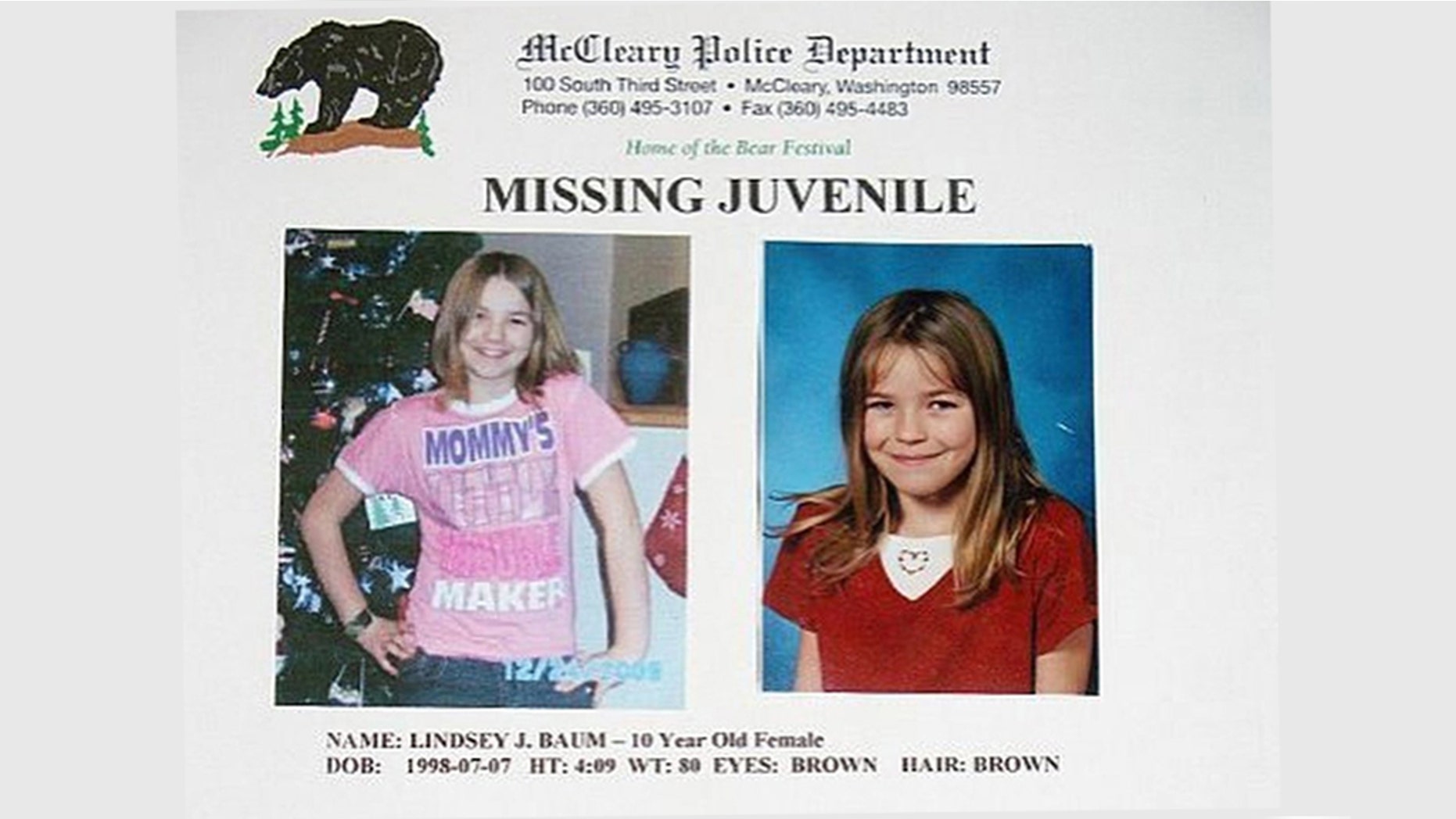 The remains of a Washington girl who went missing in 2009 were discovered by hunters in September 2017, police revealed Thursday.
Human remains that were discovered in a remote location in eastern Washington last fall were those of Lindsey Baum, a 10-year-old girl who went missing in McCleary on June 26, 2009, the Grays Harbor Sheriff's Office wrote in a Facebook post.
Sheriff Rick Scott said at a news conference that DNA was used to make a positive identification.
A homicide investigation is ongoing, the sheriff said, and further details of where the remains were found will not be disclosed "until a later date."
Baum disappeared nearly nine years ago after she left a friend's house, just four blocks away from her own. Authorities searched for days after she vanished, but no sign of Baum was found at the time.
Anyone with information is asked to contact the Grays Harbor County Sheriff's Office at 1-360-964-1799 or baumtips@co.grays-harbor.wa.us.
The Associated Press contributed to this report.