Rare Batman No. 1 Comic Auctioned for Over $50,000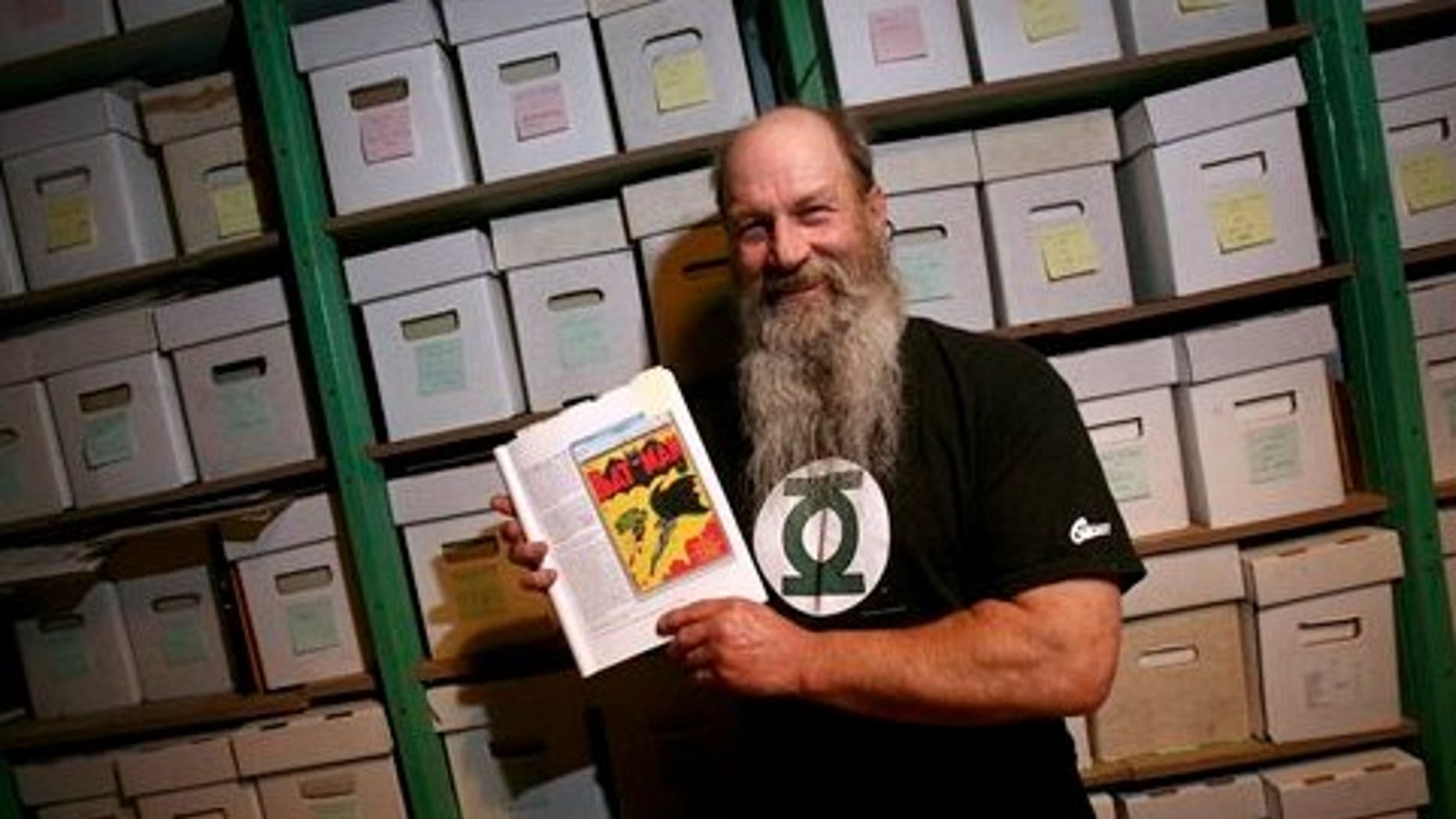 DALLAS (AP) -- A rare copy of Batman No. 1, the character's first solo spinoff, sold at auction Thursday for more than $50,000. The earlier issue in which Batman made his debut fetched more than ten times that amount.
The Batman No. 1 comic from 1940 sold to an unidentified buyer who bid $55,269 by telephone, said Barry Sandoval, director of operations of the comics division for Dallas-based Heritage Auction Galleries.
Batman made his first appearance in 1939 as a character in Detective Comics No. 27. A rare copy of that comic sold for $657,250.
"Pretty good values for old pieces of paper," Sandoval said.
Batman No. 1 includes the original appearances by two of the character's key foes, the Joker and Catwoman.
"When I was a teenager collecting comics, I never thought I would see the Batman No. 1 comic," Sandoval said.
The issue is believed to be one of fewer than 300 of that comic still in existence. The one that sold Thursday was in very good condition, Sandoval said. It ranked a 5.5 on a scale of 1 to 10, which is impressive for a vintage copy.
It had been owned by Alaska comic book buff Mike Wheat, who had bought it along with a copy of Superman No. 17 and an old issue of a Red Ryder Western comic for $300. The three comics were found in an antique dresser sold at a 1974 garage sale. The new owner was refurbishing it when he found the comics under a piece of plywood.
Wheat said he considers the Batman comics as an investment and it was the right time to sell.
"All of these guys were dismissed as idiots back then," said Sandoval about people who invested hundreds of dollars in comic books in the 1970s. "But they got the last laugh."