Random stabbing attack at BART station leaves 1 dead, another in critical: report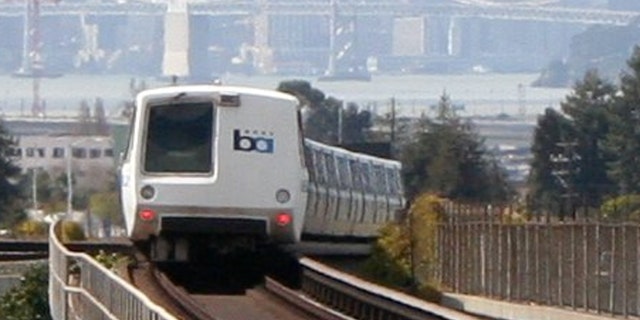 Authorities in Oakland responded Sunday night responded to two stabbings—including one fatal-- at a BART station in Oakland, The San Francisco Chronicle reported.
The suspect reportedly fled the scene. The stabbings were reportedly random.
The report said that the stabbings occurred at 9:45 p.m. at the BART station at MacArthur Station in Oakland. The deceased woman was 18 years old and the other was in critical condition, The East Bay Times reported.
KTVU identified the victims as sisters.
The station was closed due to the police investigation.
The suspect was reportedly described as a white male, about 5'9, with spiked blonde hair on the side.