Questions raised about decision to not charge retired jail guard in New York subway slaying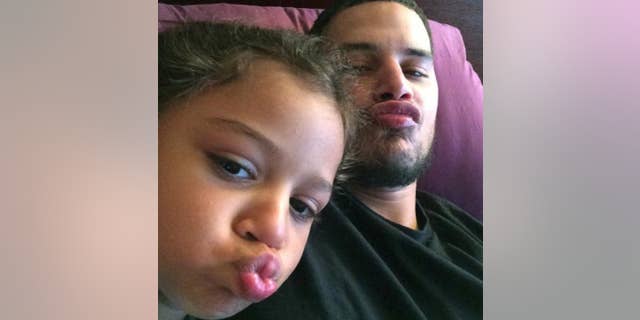 NEW YORK – The killing of an unarmed man in a New York City subway station by a retired city jail guard has devastated the man's family and raised questions about the line separating self-defense from vigilantism.
William Groomes shot Gilbert Drogheo in March. Cellphone video shows Groomes appearing to pursue Drogheo through the station before they struggled and a gunshot went off. Groomes is licensed to carry a gun.
Both sides agree there were angry words and a fight, but there are conflicting accounts about who was the instigator.
But prosecutors found there wasn't enough evidence to charge Groomes. They concluded Drogheo was the aggressor and Groomes had a right to defend himself.
The decision has outraged Drogheo's family members, who want the case reopened and put before a grand jury.