Putt-Putt killer's family wants his life spared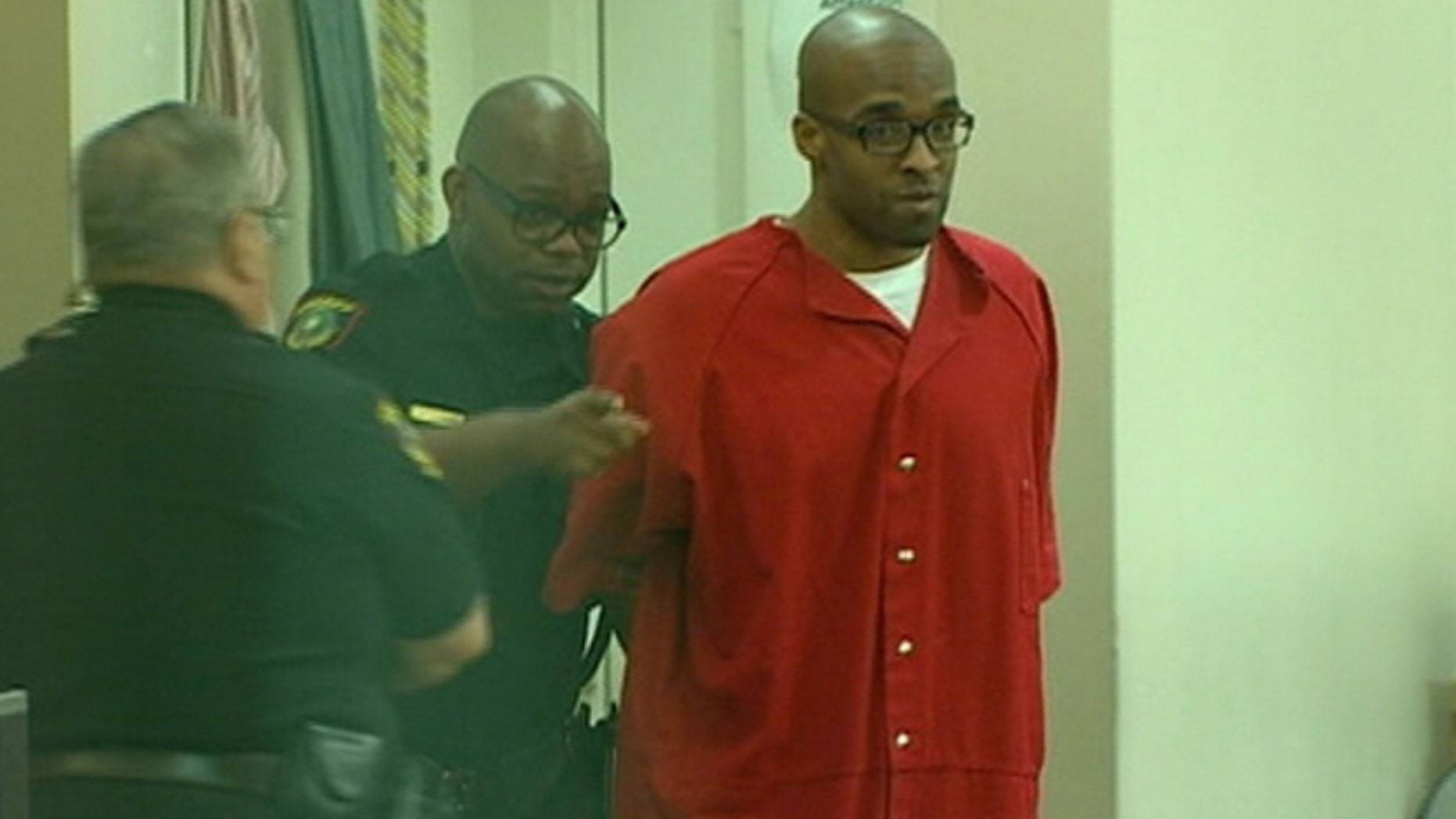 A man is scheduled to be executed in three weeks for murdering a Hurst Putt Putt golf manager in 2006. But the family of victim Jonas Cherry is now fighting to have the killer's life spared -- and the system may not let them.
On Monday, Tarrant County District Attorney Sharon Wilson asked for her whole office to be recused because one of the attorneys in the office used to represent convicted killer Paul Storey. The Texas judge granted that request.
But to get clemency for convicted Storey, the family must have the blessing of the DA.
Storey was convicted of the capital murder of Jonas Cherry, 28, a manager of a Putt Putt golf course in Hurst. Storey was 22 at the time of the robbery and killing. He and another man made off with only $700 dollars.
CHICAGO GIRL APPARENTLY GANG-RAPED ON FACEBOOK LIVE, POLICE SAY
In a remarkable show of grace, the parents of Cherry have written a letter and made a video asking that Storey's life be spared because they don't want his mother to go through what they have.
Storey's mother said she is so grateful for their help and now she just wants the legal system to do what she sees as its part.