Pulitzer-Winning Photographer Brian Lanker Dies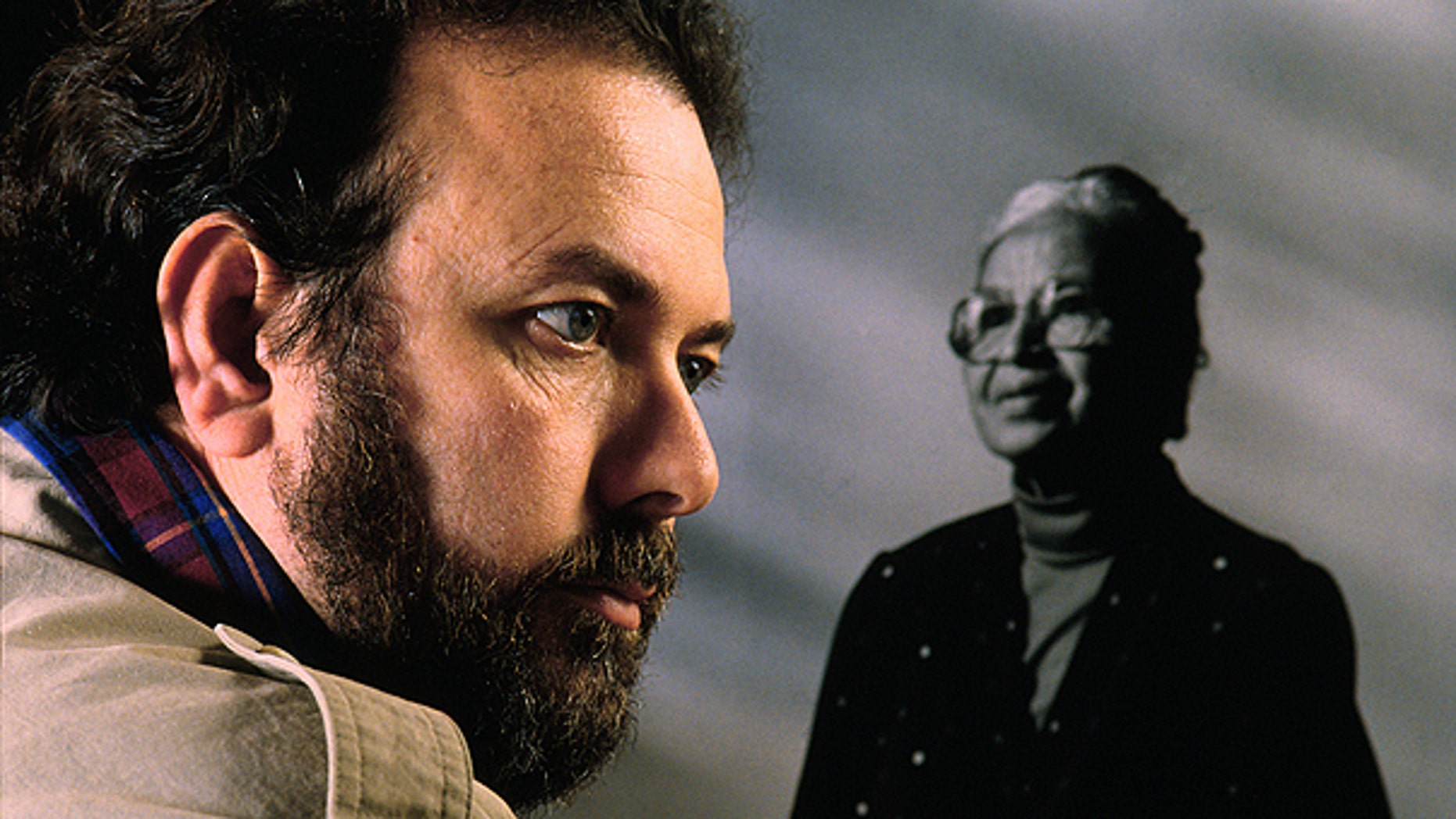 EUGENE, Ore. -- Brian Lanker, who won the Pulitzer Prize for feature photography in 1973, has died at his Eugene home. He was 63.
The Register-Guard newspaper, where he worked as the director of graphics from 1974 to 1982, said Lanker died Sunday, 10 days after being diagnosed with pancreatic cancer.
Lanker won the Pulitzer for a black-and-white photo essay on childbirth, exemplified by his photograph, "Moment of Life," which featured his future wife, Lynda. He was working for The Topeka Capital-Journal at the time.
He was a nationally known photojournalist whose work appeared in Life Magazine and Sports Illustrated, as well as book projects. Those included "I Dream a World: Portraits of Black Women Who Changed America" and the more recent "Track Town, USA."
"Brian was a master craftsman who didn't need words to communicate," Register-Guard's editor and publisher, Tony Baker, said. "His camera work alone made for extraordinary storytelling. He was a consummate professional, always prepared when on assignment for the paper. He was a big personality with a big-picture view of life and of his craft. Brian made everyone around him better at what they did."
Lanker's son, Dustin Lanker, said both he and his sister, Julie Coburn, moved up their weddings so their father could attend.
Coburn married David Nagle on Friday; Dustin married Jennifer Darby on Saturday. Both weddings took place at the family home.
Lanker is also survived by his wife and daughter Jacki Coburn.