Puerto Rico senator, 7 others arrested by FBI in corruption investigation
A Puerto Rico senator awaiting trial on fraud charges was taken into custody Wednesday morning by federal authorities in connection with an investigation into alleged corruption that also resulted in the arrests of seven others, officials said.
Abel Nazario, a 49-year-old currently serving in the U.S. territory's 26th Senate, was apprehended as part of the probe, an FBI spokesperson said, but further information on the nature of the charges was not immediately revealed. Information was not immediately available about the seven others who were arrested Wednesday in connection with the probe.
PUERTO RICO CROWDS HAIL GOVERNOR'S RESIGNATION, BUT SAY THERE ARE STILL A 'LOT OF CORRUPT PEOPLE' TO REMOVE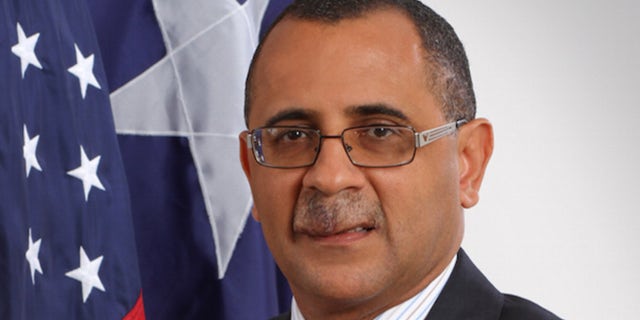 Following Nazario's arrest, Puerto Rico's Senate President, Thomas Rivera Shatz, asked for Nazario's resignation. A spokesperson for Nazario told the Associated Press the senator maintains his innocence.
Nazario was previously arrested by federal authorities in September 2018 on charges of wire fraud and falsifying documents, according to the U.S. Attorney's Office for the District of Puerto Rico. He was accused of defrauding his employees while serving as the mayor of Yauco, a southwestern town in Puerto Rico, where he was an elected official from 2000 until December 2016.
EX-CLINTON AIDE ON PUERTO RICO: TRUMP DOESN'T THINK NON-WHITE PEOPLE ARE AS IMPORTANT
Prosecutors allege that, while he was mayor, municipal employees were required "to work two voluntary hours per day" — which the U.S. Department of Labor determined was a violation of the Fair Labor Standards Act. Nazario agreed to pay nearly $590,000 in back wages to 177 employees.
Authorities, however, said they later learned the city of Yauco was withholding employees' wages, despite Nazario's pledge that he would not retaliate against workers.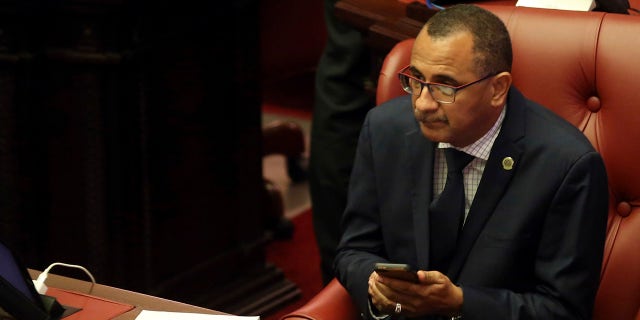 Nazario benefited from the money withheld from employees, investigators said. Then-Puerto Rico Gov. Ricardo Rosselló — who resigned in August amid protests — asked for Nazario's resignation, but he refused to step down.
CLICK HERE TO GET THE FOX NEWS APP
Nazario is awaiting trial in that case.
The Associated Press contributed to this report.