Prosecutors: Teens rescued from forced-labor situation in Ohio were taken from US custody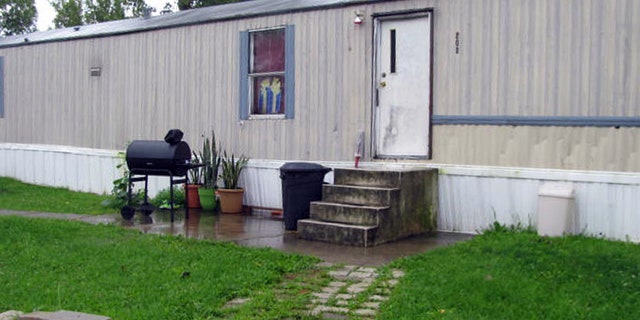 NEWYou can now listen to Fox News articles!
MARION, Ohio – Federal prosecutors say immigrant teenagers brought to Ohio and forced to work long hours on egg farms had been fraudulently plucked from U.S. custody after arriving at the border.
Many of the teens tried to cross the border during a time when the U.S. immigration system was overwhelmed by an unprecedented flow of unaccompanied children fleeing unrest in Central America.
U.S. immigration policy dictates that unaccompanied minors trying to escape dangerous situations can't be turned away. According to the indictment, once the Guatemalan teens were in U.S. custody, false paperwork was submitted and conspirators posing as relatives or family friends were sent to pick them up.
Prosecutors contend it was all orchestrated by Arodolo Rigoberto Castillo-Serrano, who is scheduled to change his not-guilty plea during a hearing Monday in Cleveland.