Family members of the failed New York City terror bomber were blasted on social media Tuesday after they accused police of heavy-handed tactics -- a charge that came mere hours after their son attempted to massacre civilians in a crowded subway passageway.
"Let me get this correct, your son walks in a public place wearing a bomb and your outrage at the behavior of the police...too bad get over it!!!" the Sergeant's Benevolent Association tweeted, representing just a small sample of the public outcry directed at the family of Akayed Ullah.
Ullah, a Bangladeshi man accused of detonating a pipe bomb packed with screws near Port Authority during Monday morning rush hour, released a statement through the Council on American-Islamic Relations in New York saying they were "heartbroken" by the violence. But the statement then chastised law enforcement officials for "interrogating" family members after the terror attack.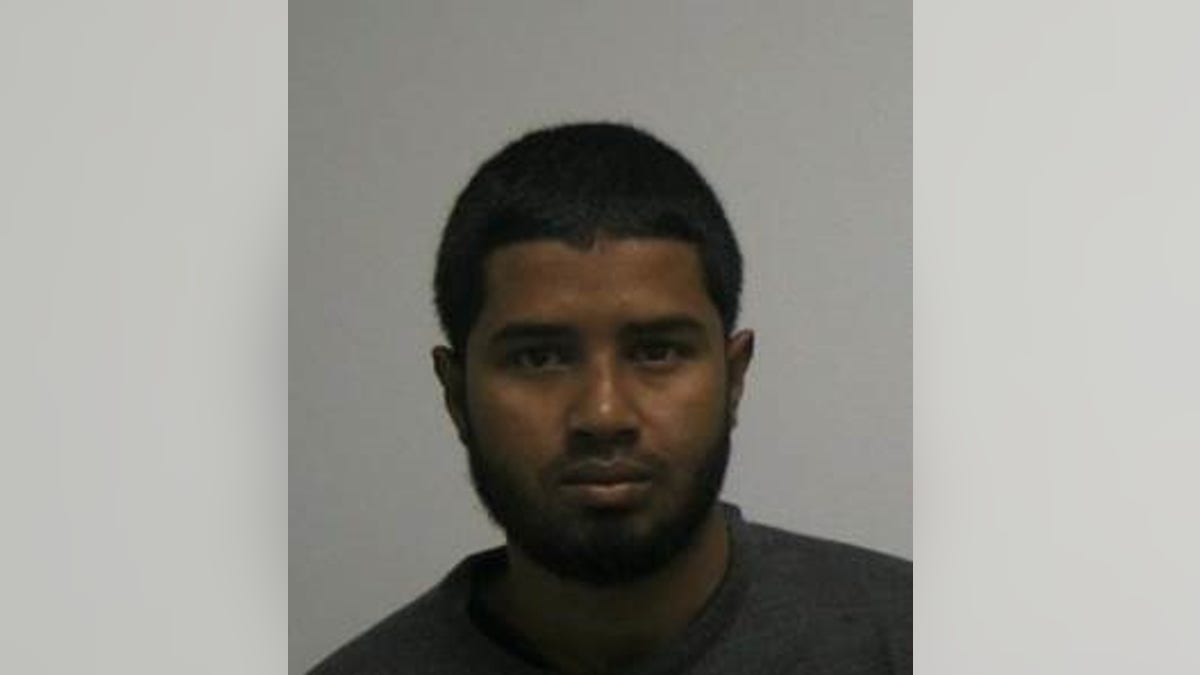 "We are heartbroken by the violence that was targeted at our city today, and by the allegations being made against a member of our family," the family statement released by CAIR legal director Albert Fox Cahn said.
It added: "But we are also outraged by the behavior of the law enforcement officials who have held children as small as four years old out in the cold and who held a teenager out of high school classes to interrogate him without a lawyer, without his parents."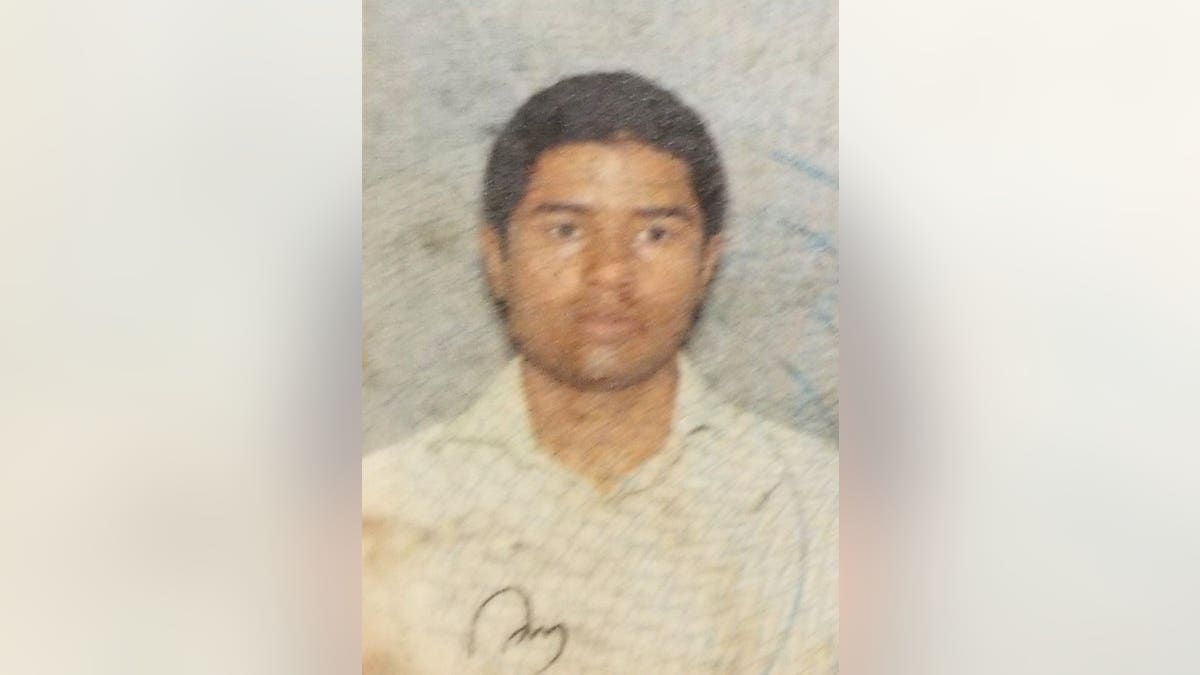 The family said they have "every confidence" the U.S. justice system will "find the truth behind this attack."
PORT AUTHORITY BOMBING SUSPECT WROTE ON FACEBOOK: 'TRUMP YOU FAILED TO PROTECT YOUR NATION'
The statement prompted almost immediate outrage on social media, with several users saying the tone was "offensive" in the midst of an attempted terrorist attack that could have killed dozens of people if the bomb detonated like planned.
"Sorry our son tried to blow up a lot of you on your way to work today, but the cops were kinda rude to us after that and we want answers," ex-CIA analyst and radio host Buck Sexton tweeted, mockingly summing up the family statement.
Talk show host Montel Williams tweeted: "This moronic, offensive, morally indefensible statement by CAIR lawyer @CahnLawNY just cost @CAIRNational my support. I'm done."
"I don't understand this...the guy tried to kill innocent people with no regard and the family is now upset at some inconveniences?? Would they have felt bad if there were "inconvenient" funerals! #usa this insanity has to stop," Twitter user @RealityBeaker wrote.
"Rude? Attempting to murder innocent Americans, while your family and son are privileged guests, entitles you to be handled with kit gloves? REALLY? You haven't anything worthy of sympathy, America wants and deserves the answers," @CindySm92914679 tweeted.
Wrote @SkipTerrio: "The only thing the 'Ullah family" should be saying is, "We are profoundly sorry for unleashing a psychopath into your midst.'"
William F. Sweeney, Assistant Director-in-Charge of the New York Office of the Federal Bureau of Investigation, said in a news conference Tuesday the bureau was only conducting the necessary interviews to ensure safety.
"Our teams use appropriate, reasonable and lawful methods to accomplish these goals. But to be clear, our teams will move with speed and move with purpose," Sweeney said.
Ullah was inspired by ISIS and said he was angered by U.S. policies on Middle East when he orchestrated the attack, the criminal complaint said. He wrote on Facebook before boarding a crowded subway train -- with the pipe bomb strapped on his body -- that Trump has "failed to protect" the nation. Ullah was charged Tuesday with supporting an act of terrorism, making terroristic threats and criminal possession of a weapon.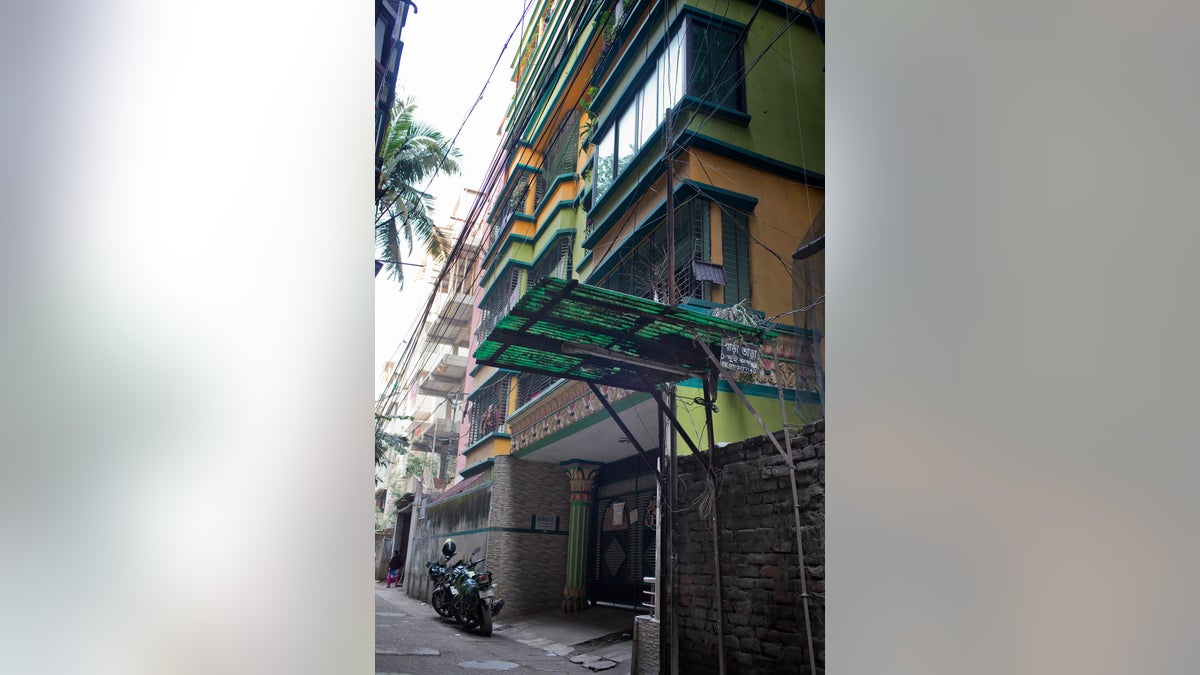 Ullah entered the U.S. on a chain migration visa from Bangladesh and lived in Brooklyn with his mother, sister and two brothers, Reuters reported.
Abdul Ahad, Ullah's uncle, the suspect's wife and her parents are being interrogated by officials from Bangladesh's Counter Terrorism and Transnational Crime Department, said Abdul Mannan, an official involved in the investigation.
Attorney General Jeff Sessions on Tuesday called for an end to the chain migration visa and a switch to a merit-based system to prevent terror suspects from entering the country.
"That means welcoming the best and the brightest and turning away not only terrorists, but gang members and criminals," Sessions said. "We should give priority to those who are likely to thrive here—such as those who speak English or are highly skilled—not someone chosen at random or who happens to be somebody's relative."
The Associated Press contributed to this report.