Police fatally shoot man in church parking lot who struck officer with car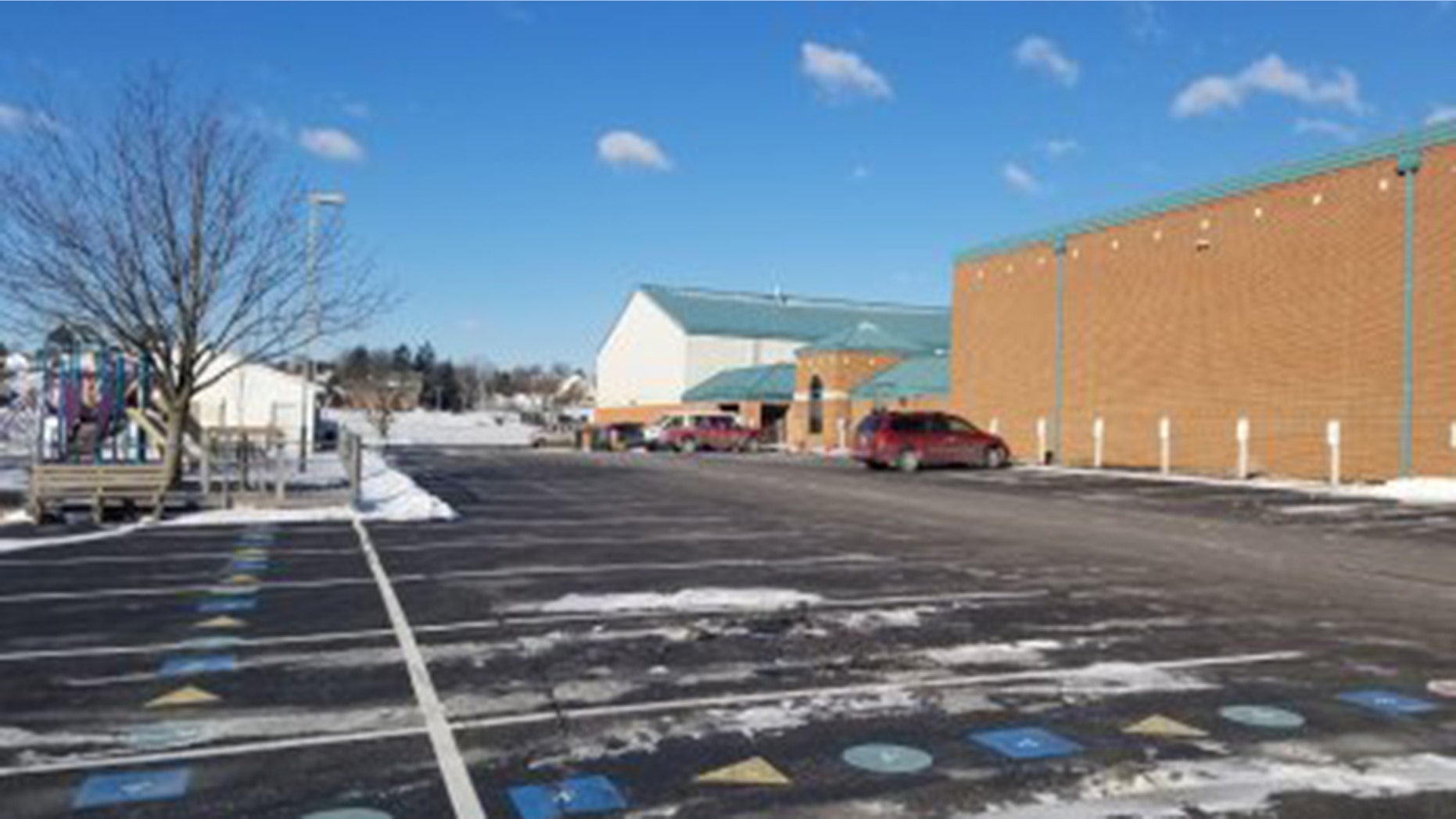 A Pennsylvania man was shot and killed Saturday in a confrontation with two police officers in a church parking lot.
State police said Gregory Stough, 27, of New Oxford, was shot when he struck one of the officers with his car and then tried to run over the other officer who had opened fire, Fox 43 York reported.
It was suspicious for Stough to be parked at the Stillmeadow Church of Nazarene in Manchester around 3:00 a.m. Saturday, police told the station.
A Northern York County Regional police officer stopped to check and discovered that Stough was wanted on outstanding traffic warrants and that his driver's license had been suspended, the station reported.
Police said Stough tried to drive away in reverse with the door open, pinning the second officer who had been called to the scene, and propelling him into a patrol car, according to the station. The officer had been called to assist in taking Stough into custody.
Police said the other officer fired his weapon and continued to do so as Stough drove toward him.
The officer who was pinned suffered minor injuries, according to the station. The officer who opened fire was placed on administrative leave.
Stough family said he had struggled with alcohol but was trying to turn his life around, the York Daily Record reported.
His father thought his son may have gone to the church to sleep after drinking.
Stough was jailed for two days in September for not paying traffic fines, the paper reported.