Plague researcher, Oxford staffer stabbed victim so hard, blade broke, police say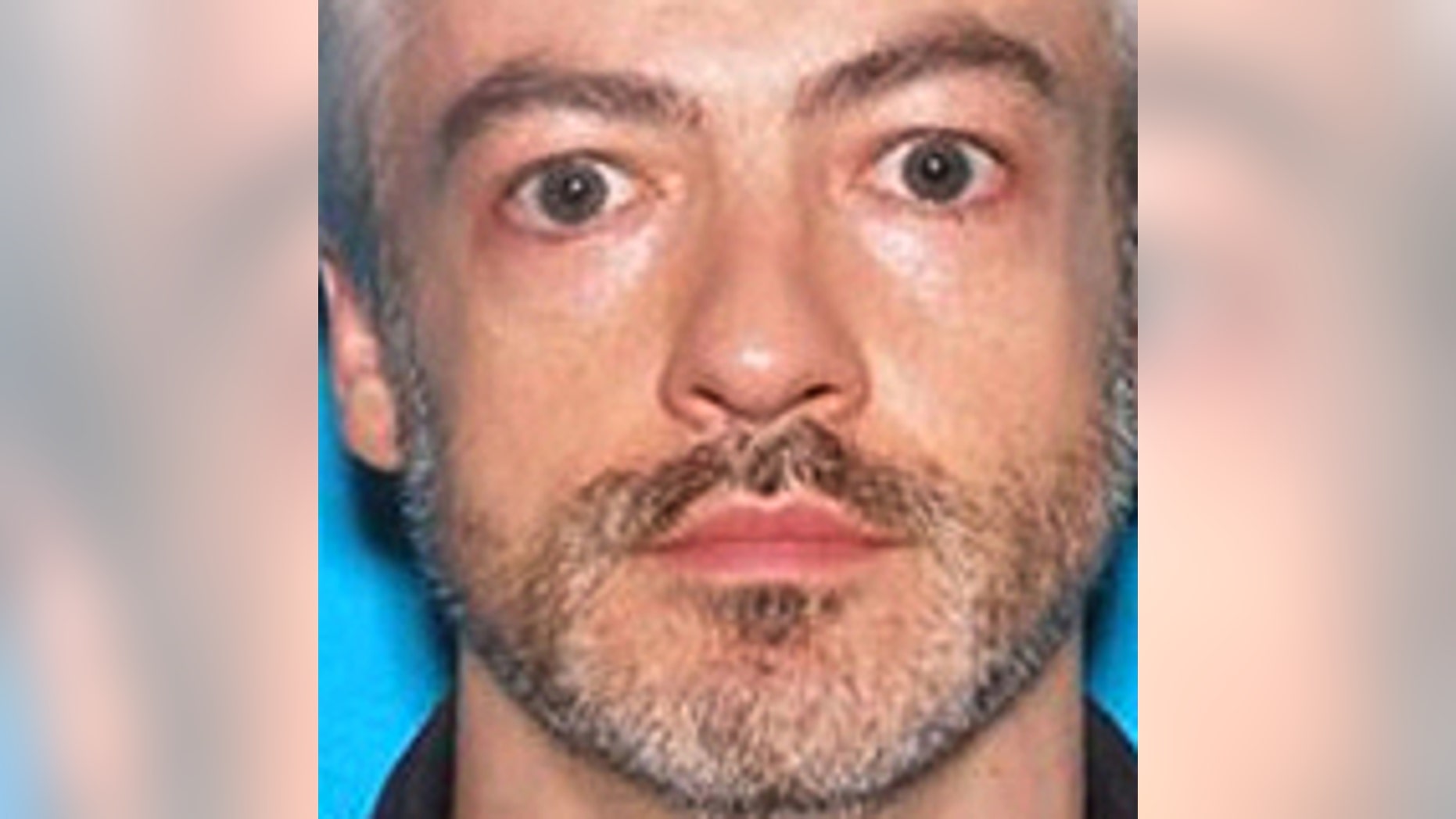 Cops believe they're closing in on two murder suspects -- a Northwestern University professor and University of Oxford staffer -- who allegedly stabbed a Chicago man so hard, the blade of the knife broke off.
The hunt for Wyndham Lathem -- a microbiologist who gives speeches about the pneumonic and bubonic plague -- and Andrew Warren has "intensified and narrows" and investigators think they know where the men are or where they're going, Chicago Police Department spokesman Anthony Guglielmi said.
Warren -- who was visiting Chicago from England -- and Lathem are wanted on first-degree murder charges in last week's brutal murder of 26-year-old Trenton Cornell-Duranleau.
Another police spokesman, Frank Giancamilli, characterized the June 27 attack at Lathem's apartment as "domestic in nature," but authorities would not discuss the possible motive in further detail.
Investigators are trying to determine how the men knew one another. They wouldn't say if they believe Warren and Lathem knew each other before Warren traveled to Chicago from England. Lathem and Cornell-Duranleau did cross paths, at least electronically: They are Facebook friends.
Lathem, a 42-year-old associate professor at Northwestern, has been published in top scientific journals.
"He's been very competitive in terms of getting NIH (National Institutes of Health) funding for his work ... and is respected for high quality research,′ said Bill Goldman, a professor and chair of microbiology and immunology at the University of North Carolina in Chapel Hill. Goldman has known Lathem since Lathem worked in his laboratory at Washington University before Lathem left for Northwestern in 2007.
Warren, who is British, is in charge of pensions and payroll at the University of Oxford's Somerville College, though his name and photograph have been removed from the school's online directory.
Cornell-Duranleau moved to Chicago from the Grand Rapids, Michigan, area after he received his cosmetology license and worked as a hair stylist. It is unclear from his Facebook page where he was working at the time of his death.
Timber Baun-Crooks, the mayor pro-tem of Trenton, Michigan, who gave Cornell-Duranleau a job at a hair salon four years ago, described him as a "great kid." But she said, "he wanted to be something so bad, though I don't know what that was or if he ever found his niche in life."
The Associated Press contributed to this report.