Pittsburgh crime lab ex-employee accused of stealing drugs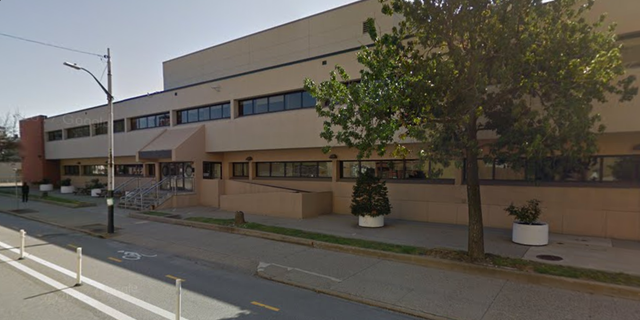 A former crime lab employee in Pittsburgh allegedly stole and used drugs flagged as evidence, the Allegheny County Police Dept. said.
The suspicions started Feb. 15 when Matthew Nicholas Ieraci showed up to work hours later than usual, Sgt. Ken Ruckel told Fox News.
VIDEO: TOY GUN FORCES UNIVERSITY CAMPUS LOCKDOWN
Ieraci asked to stay late to make up for the lost time, but his request was denied. He ended up staying late anyway, according to Ruckel.
A surveillance video reviewed later showed Ieraci was caught twice handling the facility's drugs at his locker, police claim.
OFFICER ACCUSED OF TRYING TO FAKE HIS OWN DEATH ARRESTED
On Feb.27, Ieraci came to work with slurred speech and poor motor skills. "His behavior was—he was acting strangely," said Ruckel.
When an employee notified a supervisor, Ruckel said Ieraci was taken for testing, which turned up positive for marijuana and Alprazolam, a main ingredient found in Xanax.
At that point, Laboratory Director Bob Houston asked for an inventory check of all of the evidence at the crime lab, according to a criminal complaint.
On March 10, the complaint stated the inventory reviewer found white powder throughout Ieraci's locker, which tested positive for Alprazolam.
When evidence was further checked in April, it was clear that more than 50 grams of evidence was lost.
Police then arrested Ieraci.
The Allegheny County District Attorney's Office has reviewed approximately 200 active cases affected by the former employee's actions, spokesman Mike Manko told Fox News.
"We have not discovered any discrepancies...that would cause any problems with those cases," Manko said.
Ieraci was charged with theft by unlawful taking, receiving stolen property, tampering with or fabricating physical evidence, criminal mischief and prohibited possession of Alprazolam.
Fox News reached out to the crime lab, but a spokesperson was not immediately available for comment.