Person Searched 'Chloroform' at Casey Anthony's Home, Expert Testifies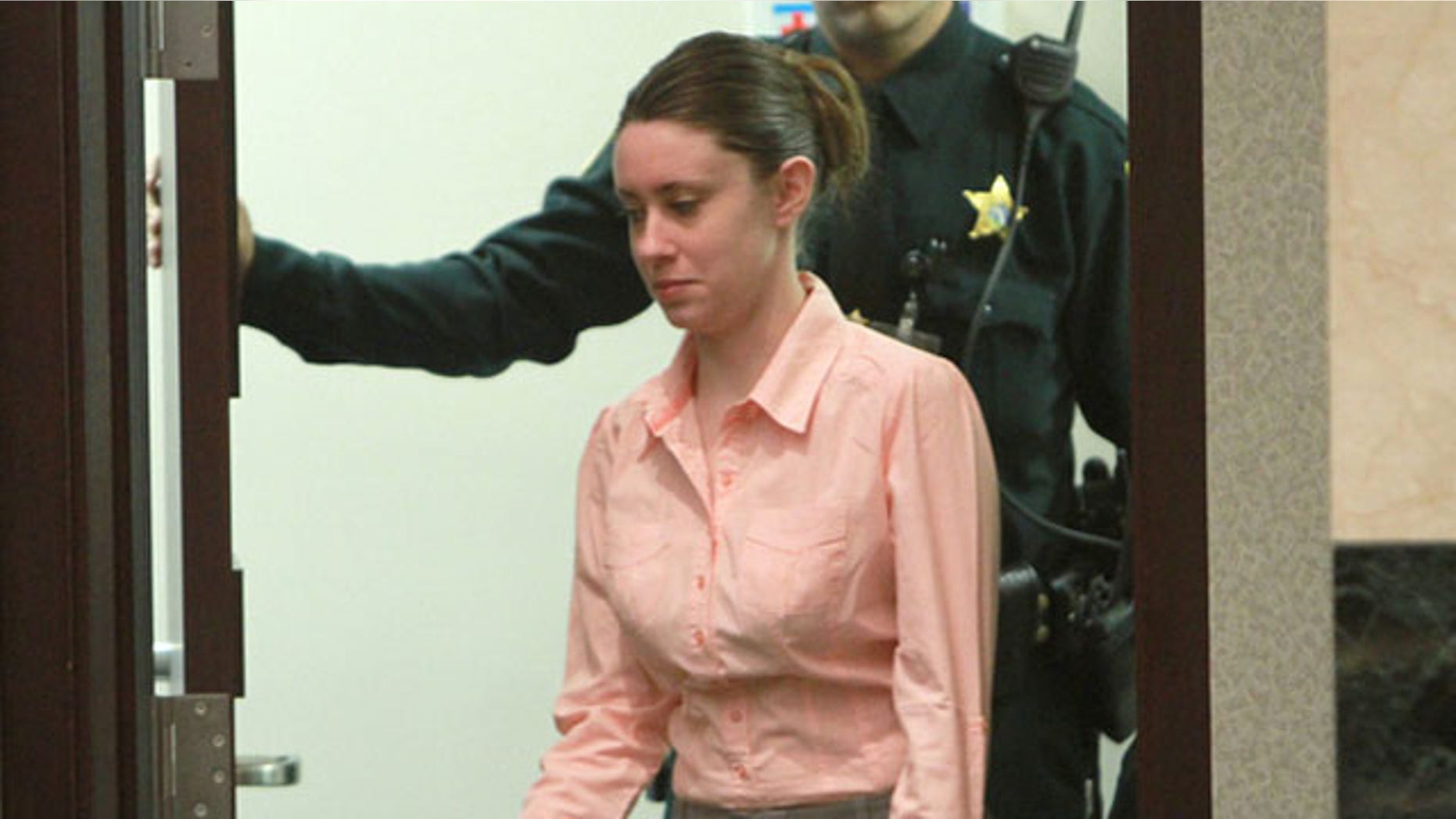 A computer forensic expert told jurors at the Casey Anthony trail Wednesday that someone inside Anthony's home searched online for the word "chloroform," a chemical widely associated with human decomposition that can render an adult unconscious.
Earlier this week, forensic experts said high levels of chloroform were found in Anthony's car.
Analysis of the computer found searches for chloroform in the deleted space in the computer's memory, Sandra Osborne, the expert from the Orange County Sheriff's Office, said. She also testified that searches were also done on the Anthony family computer for the name Zenaida Fernandez-Gonzalez.
Anthony initially told authorities that a nanny by that name kidnapped her toddler Caylee. But the searches were not until July 16, 2008 -- 31 days after prosecutors say the 2-year-old first went missing. The same search was also done on a computer belonging to Casey Anthony's former boyfriend, Ricardo Morales, and didn't yield a hit for the name.
John Bradley, another computer forensic expert, said it appears the person misspelled "chloroform" during the Google search on Mozilla Firefox. There was also a search on Wikipedia website for "hand-to-hand combat, chest trauma and ruptured spleen."
Jose Baez, Anthony's attorney, pointed out that most of these searches last only seconds and were not words included in the investigation, like "ruptured spleen" for example. Baez also said there were two user-created accounts on Anthony's desktop. And others could have used the computer to execute searches.
A second dog handler testified Wednesday that her K-9 partner detected possible human remains in the backyard of Casey Anthony's Florida home.
Anthony, a 25-year-old Orlando mother, is accused of killing her 2-year-old daughter, Caylee, in 2008.
Orlando County Deputy Kristin Brewer took the witness stand Wednesday, saying the cadaver dog, Bones, searched for evidence of Caylee around the Anthony family's home in July 2008.
Brewer said the dog gave a "trained final alert" that indicated possible human remains in the backyard.
"I saw that there was an area of interest that he [Bones] kept going back to and sniffing pretty hard," Brewer testified. "He finally came back to that same area after making another lap of the yard and gave a final trained indication in one location in the backyard."
The location where Bones alerted Brewer was 6 to 8 feet from where Jason Forgey, another deputy, said his dog detected possible remains. The location was also near the child's playhouse, the Orlando Sentinel reports.
Caylee's skeletal remains were found in woods near the home in December 2008. Anthony could be sentenced to death if convicted of first-degree murder. She has pleaded not guilty and her defense attorney says Caylee accidentally drowned in the family's swimming pool.
Prosecutors, however, claim Casey Anthony killed her daughter by covering her nose and mouth with duct tape.
Prosecutors this week have been presenting forensics evidence and testimony from scientists and a K-9 handler who says his dogs detected decomposition in Anthony's car.
The Associated Press contributed to this report 
Click for complete coverage on the Casey Anthony murder trial from MyFoxOrlando.com