The name of a "person of interest" in the Las Vegas mass shooting investigation was identified from search warrant records that were released on Tuesday.
The Las Vegas Review-Journal identified the person of interest as Douglas Haig. When contacted by Newsweek in October, 55-year-old Haig, of Mesa, Ariz., said he was an aerospace engineer who "used to sell ammunition reloading components."
He also said he said had "no link" to the killer, Stephen Paddock, adding, "I didn't even know who this guy was."
Paddock opened fire on an outdoor country music concert below the Mandalay Bay Resort and Casino on Oct. 1, the deadliest mass shooting in modern U.S. history.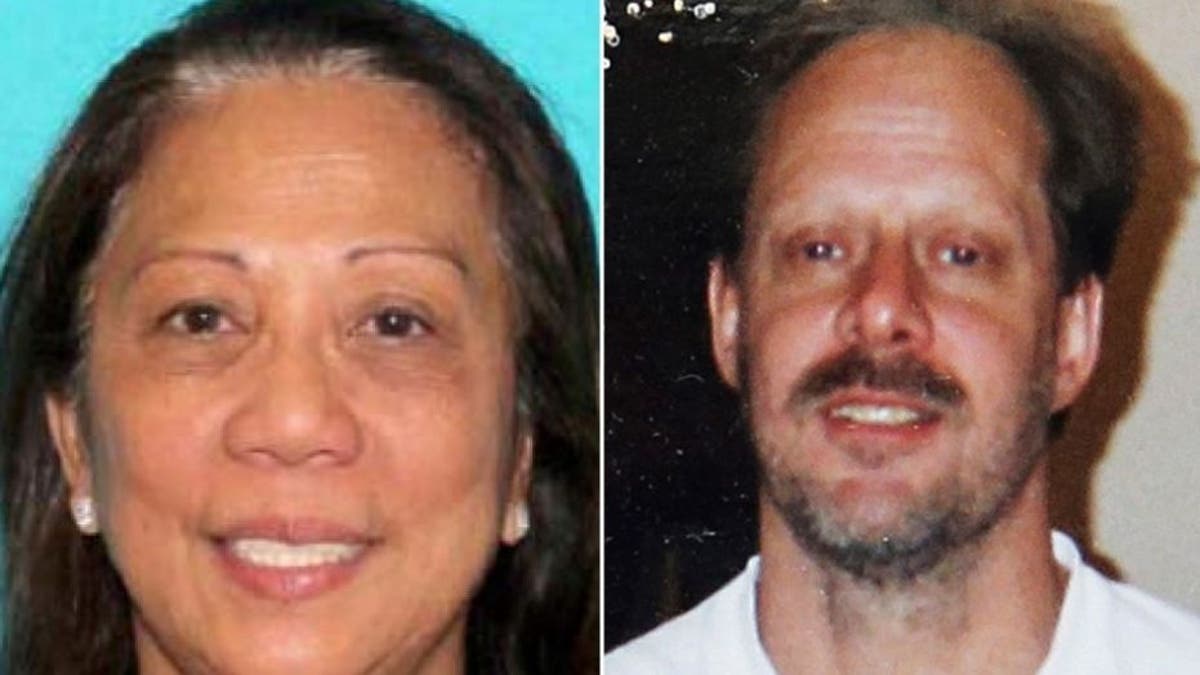 VEGAS GUNMAN'S GIRLFRIEND REPORTEDLY DELETED FACEBOOK ACCOUNT HOURS AFTER SHOOTING
A second person of interest named in the court records was Marilou Danley, Paddock's girlfriend. Danley was in the Philippines at the time of the attack, and has been cooperating with investigators.
Las Vegas Sheriff Joe Lombardo has said he doesn't expect Danley to face any charges. However, authorities have said an unnamed person could face unspecified charges in connection to the mass shooting.
Lawsuits from media organizations requesting to make the documents — which included autopsy records of the 58 victims, whose names were blacked out — public were what sparked the ordered release of the court records.
Clark County District Court officials also blacked out sentences that Judge Elissa Cadish agreed could affect an ongoing investigation focusing on the unnamed person and stemming from evidence found during the service of the warrants.
Lombardo on Jan. 19 released an 81-page preliminary report of the investigation, and said police and the FBI believe Paddock acted alone before he killed himself after the shooting.
LAS VEGAS SHOOTER PADDOCK HAD CHILD PORN ON COMPUTER, FBI INVESTIGATING PERSON OF INTEREST: SHERIFF
The police report characterized the 64-year-old Paddock — a retired accountant who amassed a millionaire's fortune — as a high-stakes video poker player on a losing streak who was obsessed with cleanliness. Police say he may have been bipolar, and that he was having difficulties with Danley.
It did not answer the key question: What made Paddock stockpile a cache of 23 assault-style weapons and fire for about 10 minutes out the windows of the high-rise hotel into a crowd of 22,000 people at an open-air concert on the Las Vegas Strip.
The Associated Press contributed to this report.