Person of interest in Holly Bobo killing found dead in apparent suicide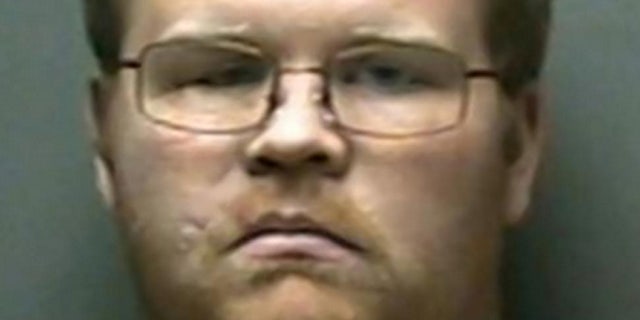 A man authorities reportedly planned to indict in the 2011 killing of a Tennessee nursing student apparently committed suicide sometime over the weekend, his attorney told a Nashville TV station on Monday.
Shayne Austin, 30, reportedly signed an immunity agreement in March 2014 with prosecutors, but was uncooperative in the investigation of the kidnapping and murder of Holly Bobo. The Jackson Sun reported that Austin's immunity was revoked and he was going to be indicted.
Luke Evans, Austin's attorney, said that his client had been truthful.
"It's unfortunate the government came in and made allegations without basis," the attorney told WSMV. "People had to live with those allegations….under the cloud of those allegations."
Two men, Zachary Adams and Jason Autry, were arrested last spring and charged with murder and kidnapping in the case of Bobo, a nursing student who was 20 when she disappeared from her house in April 2011. In October, John Dylan Adams was charged with raping Bobo. Both men have pleaded not guilty.
No trial date has been set and the defendants' lawyers have filed a motion to dismiss the charges. The attorneys said they had not received any evidence linking their clients to the crime. Tennessee Bureau of Investigation spokesman Josh DeVine said earlier this year that some hair samples have been sent to the FBI for testing, but the FBI has analyzed all the evidence it has received.
At the time of Bobo's disappearance, her brother told police he saw a man dressed in camouflage leading her into the woods near her home in Parsons, located about 110 miles east of Memphis. Last September, more than three years later, authorities said two men searching for ginseng found Bobo's skull in a wooded area not far away.
Prosecutors have not said whether they plan to seek the death penalty. Hearings scheduled for this month have been postponed to an undetermined future date.
The Associated Press contributed to this report