Pennsylvania dad beat infant daughter to death because she 'was fussy,' police say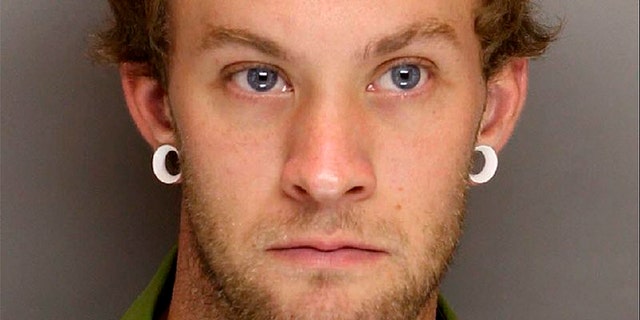 A 30-year-old Pennsylvania man repeatedly punched his 4-month-old daughter to death Sunday because she "was fussy," officials said.
Allegheny County Police said Joseph Gazzam originally told police the child fell out of bed while the two were napping, according to a criminal complaint obtained by the Pittsburgh Tribune-Review.
An autopsy by the Allegheny County Medical Examiner's office determined the child died from blunt force trauma, including a fractured arm, brain bleeding, lacerated heart and kidney, broken ribs, bruises and hemorrhages near the girl's eyes.
When police confronted the Gazzam with the autopsy results, he allegedly told cops the girl "was fussy" and "would not stop crying and would not fall asleep again," according to the complaint.
Police said Gazzam admitted to punching the baby twice in the head and in the stomach and the back.
Gazzam allegedly called 911 when the girl's eyes rolled back in her head.
Gazzam was arrested Monday and charged with homicide, recklessly endangering another person, and endangering the welfare of a child, police said in a news release. He is scheduled to be arraigned in court on Friday.