Teen mom killed newborn by shoving rock down girl's throat, cops say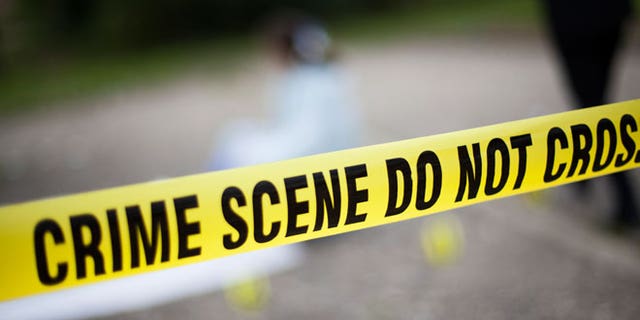 A Denver 16-year-old shoved a rock down her newborn daughter's throat an hour after giving birth, authorities said earlier this week.
Alaya Dotson allegedly killed the baby, named Amekah, in September, but the medical examiner just ruled the death a homicide, ABC 7 reported.
Dotson allegedly told police she was unaware she was pregnant, and realized she was giving birth while she was using the bathroom.
Dotson gave birth and took the newborn up to her room, where she reportedly told police she was "lying on the floor with baby right next to her," and that the "baby's arms were moving back and forth, but she was not crying."
She then wrapped the baby in a blanket, and went outside on the patio where she put the rock in the baby's throat, the police report said.
Dotson's mother found the teen outside with "a lot of blood" on her shirt, and "noticed blood on the blanket," the police report said.
The teen's mother reached for the blanket and the baby to fell to the ground, ABC 7 reported. The mother called 911 while Dotson told her the baby was already dead, the station reported, citing court papers.
The child was rushed to the hospital where the one-inch rock was removed from her throat. She was pronounced dead later that morning, the station reported.
Dotson allegedly admitted to police that she suffocated her newborn after she was read her Miranda rights, FOX 31 reported.
She faces murder charges and will be tried as an adult, FOX 31 reported.