Parkland shooting survivor, injured shielding classmates, back in intensive care after 'emergency operation'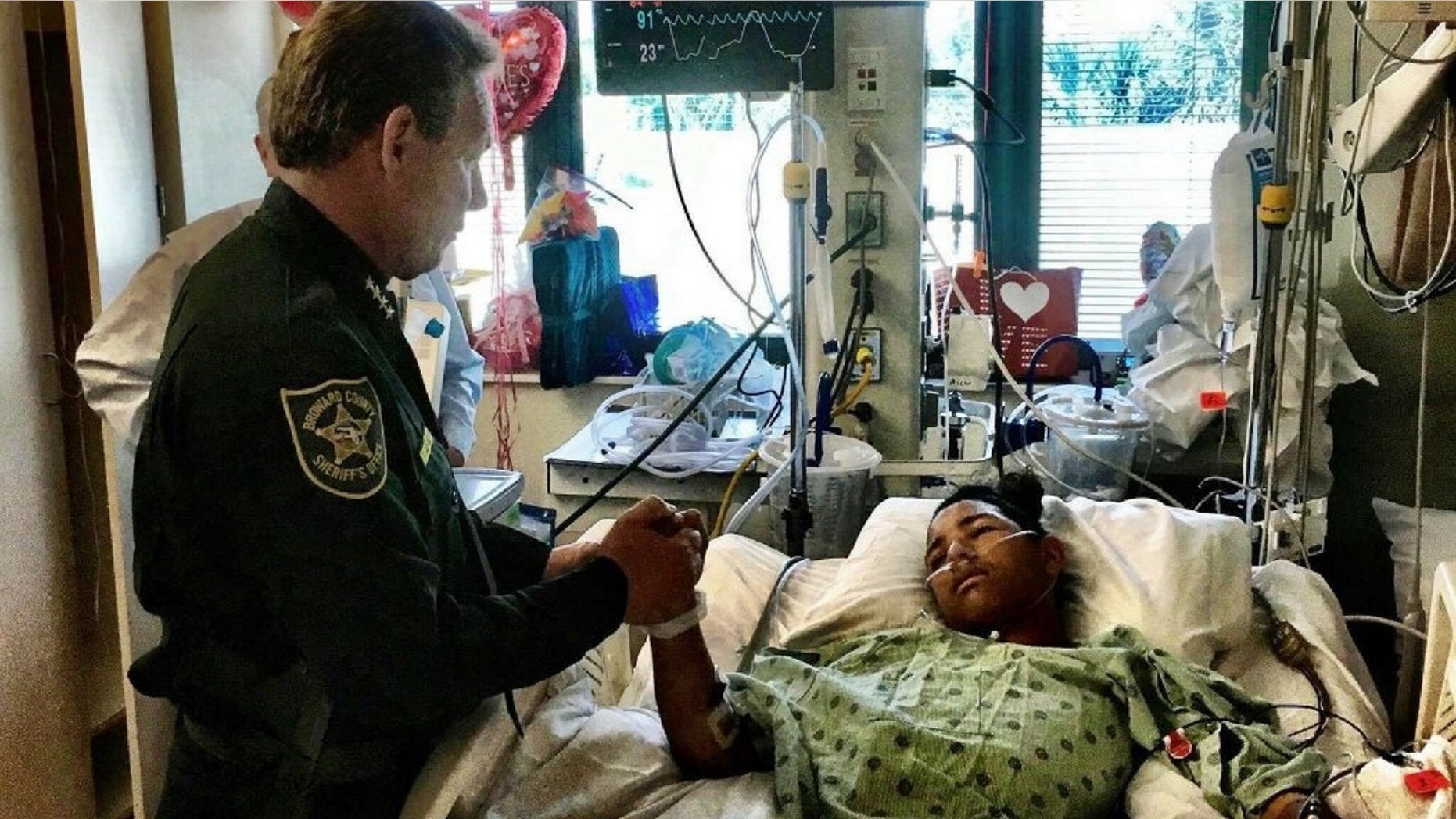 A student who was shot five times shielding classmates during last month's Florida high school massacre is back in intensive care Friday after an "emergency operation," his father said.
Anthony Borges, 15, used his body as a barrier to protect the lives of 20 other students during the shooting at Marjory Stoneman Douglas High School in Parkland. The attack left 17 people dead.
Borges ran alongside a group of students toward an open classroom while gunman Nikolas Cruz opened fire inside the school. Borges was the last to enter the room and paused to lock the door. At that moment, he was shot five times in the legs and back. Despite the injuries, Borges was able to use his body to shield his classmates as he finished securing the door.
Since the shooting, Borges has been recovering in the hospital. His father Royer Borges provided a recent update on Facebook indicating his son needed emergency surgery -- and may need to go under the knife several times more -- to treat an infection.
FLORIDA SHOOTING SURVIVORS RECALL ACTS OF HEROISM DURING DEADLY GUNFIRE
"Our son, Anthony had to be rushed into an emergency operation after days of showing signs of a possible infection in his abdomen," Borges wrote. "After an MRI, the doctors noted that yes, a section of his intestines had a small infection due to the type of bullet and the expansive hole it made in his body. That's when doctors decided to operate and cut a section of his small intestine, so my son, Tony's life, would not be compromised. It might take three or four more surgeries during these days to come as they assure me they have to clean him out and that all his organs are out of danger. I am grateful for all the support given and please do not forget to pray for me and my family."
The teenager is in critical condition after the surgery, which stretched from Wednesday night into Thursday, the South Florida Sun-Sentinel reported. CBS 12 reported Borges is in a medically induced coma following the surgery.
Borges, who came to South Florida from Venezuela three years ago, was a Boy Scout and well-known for his soccer skills, playing as a forward and training with F.C. Barcelona's youth academy near Fort Lauderdale.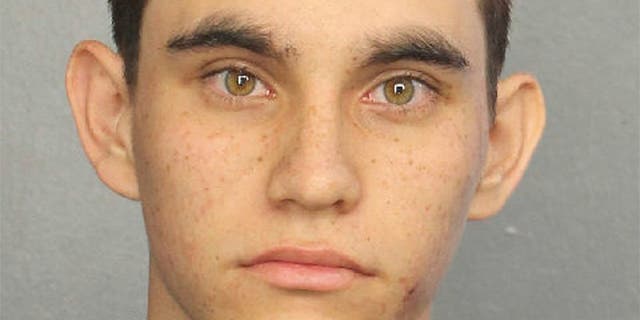 FLORIDA HIGH SCHOOL SHOOTING SURVIVOR GEARING UP TO BE FIRST TO SUE BROWARD COUNTY OFFICIALS
Borges' family was the first to announce their intent to sue Broward County officials for money to cover costs of his recovery. More than $630,000 has been raised for Borges on a GoFundMe page.
A nonprofit organization, No More Tears USA has also set up a fund for Borges. The organization's founder, Somy Ali, said the nonprofit has put security deposits down to pay for a house. The family lives in a four-story apartment building, but with Borges' injuries it would make it difficult to travel up and down stairs.
Fox News' Jennifer Earl and Greg Norman and the Associated Press contributed to this report.