Panel to hold clemency hearing for Georgia death row inmate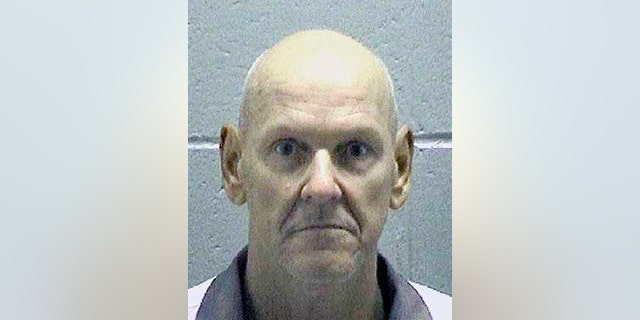 ATLANTA – The Georgia Board of Pardons and Paroles plans to hold a clemency hearing for an inmate scheduled to be executed later this week.
Representatives for 60-year-old John Wayne Conner will have an opportunity Wednesday morning to appear before the board to argue on his behalf. Conner is set to be executed Thursday at the state prison in Jackson by injection of the barbiturate pentobarbital.
Conner was convicted of beating his friend J.T. White to death in January 1982 during an argument after a night of drinking and marijuana use.
The parole board is the only entity authorized to commute a death sentence in Georgia.
In a clemency application, Conner's attorneys asked the board to consider his extremely violent childhood, as well as evidence they say proves he's intellectually disabled.