Pa. Inmate Turns Himself in After Prison Accidentally Set Him Free on Eve of Murder Trial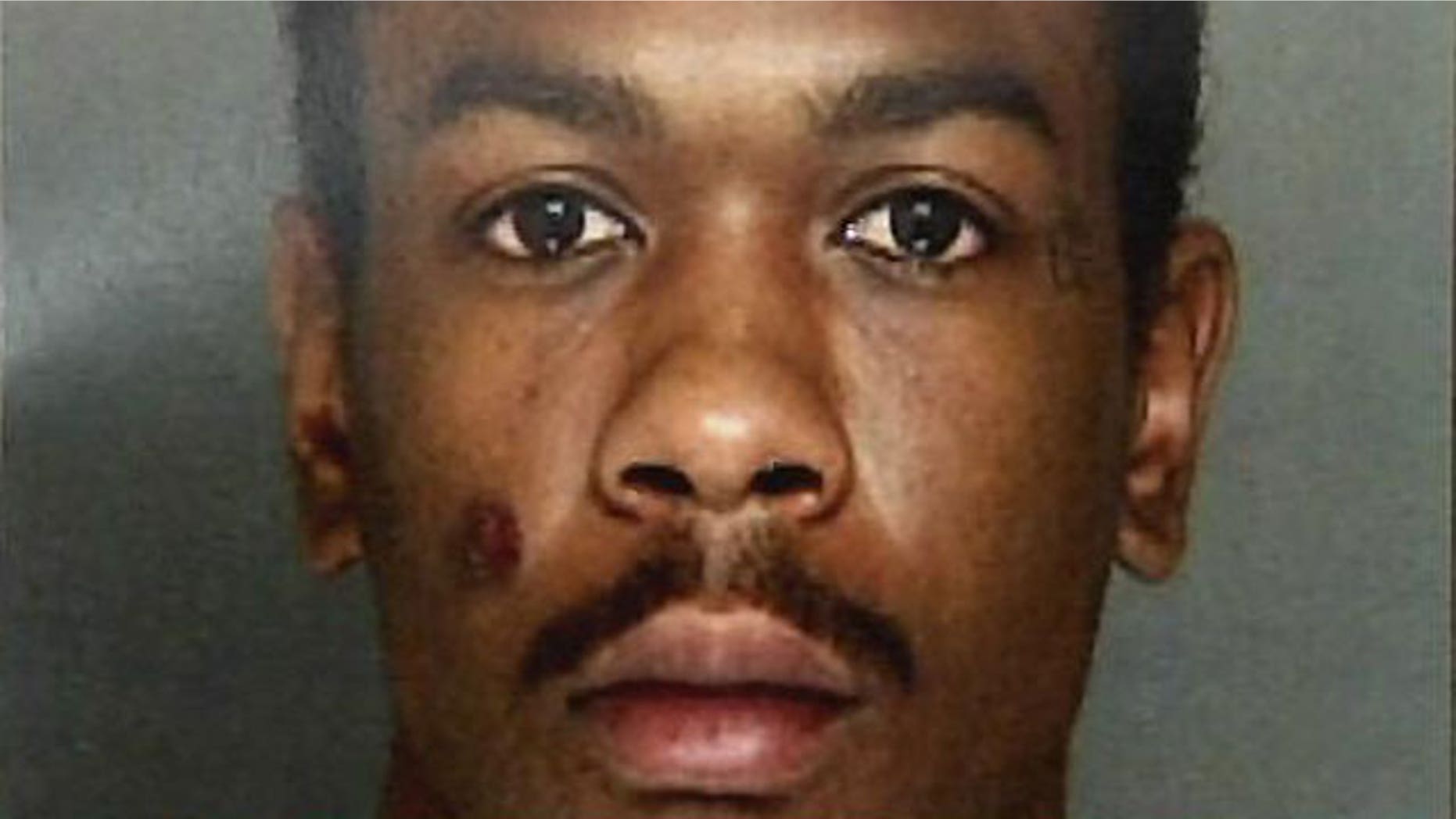 An accused killer, who became the subject of a Pa. manhunt after a prison worker's error led to his mistaken release, has turned himself in to police, MyFoxPhilly.com reported.
Taaqi Brown, 21, surrendered at the Philadelphia Police Department's 35th District with a local television reporter.
Brown was then taken to Upper Darby Police Station to be charged, authorities said.
Upper Darby, Pa., police chief Michael Chitwood confirmed earlier Tuesday morning Brown was set free on the eve of his murder trial in the town that borders Philadelphia.
He was set to be tried after he allegedly emptied a gun into a house full of people, and authorities were saying that he should be considered armed and very dangerous.
"There was a mix-up on paperwork, similar names, similar ages, whoever was processing the individual who was supposed to be released, released our murderer," Chitwood said at the time, MyFoxPhilly.com reported.
"Right now, we have a manhunt on in Upper Darby."
Chitwood said prison officials, Philadelphia police, Upper Darby police and federal marshals were all involved in the manhunt.
It took police two months to track down Brown after he allegedly fired a gun 11 times into an Upper Darby home in May 2009, striking not his intended target but another person.
He was arrested July 16, 2009, in Philadelphia near 22nd and Indiana streets.
Sources tell MyFoxPhilly that sometime after 5 p.m. Monday paperwork was received by the Delaware County Prison for a person with a similar name and date of birth. The prison apparently processed the paperwork and released the wrong man.
Brown called his mom and girlfriend, and around 10 p.m. one of the women picked him up, driving off in a black SUV.
Brown's last known address was in Philadelphia. During the search, authorities described him as a black male, 5 feet 5 inches tall, weighing 150 pounds, often going by the nickname "Fame."