Owner of waterpark where boy died probed over home dispute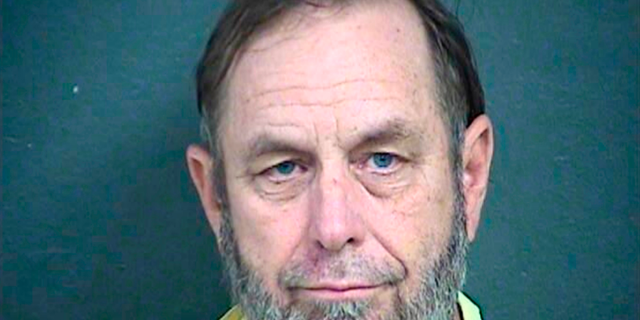 KANSAS CITY, Mo. – The co-owner of a Kansas waterpark where a 10-year-old boy was decapitated on a raft ride is being investigated in Texas over a confrontation with people in his home.
New Braunfels, Texas, police say a woman reported Thursday that Jeff Henry had threatened her. Henry has not been charged.
Henry co-owns Schlitterbahn Water Parks and Resorts and is charged with murder in the 2016 death of Caleb Schwab, who died on a waterslide when his raft went airborne and hit an overhead loop. Henry made his first court appearance in Kansas and flew back to Texas on Thursday.
Defense attorney Ron Barroso tells KSHB-TV when Henry arrived at his home he discovered people staying there had burglarized and ransacked it. He says Henry confronted them, which prompted the woman's call to police.
Barroso says Henry plans to file charges.
___
Information from: KSHB-TV, http://www.kshb.com