Oral Arguments Ordered on Whether Loughner Can Be Forcibly Medicate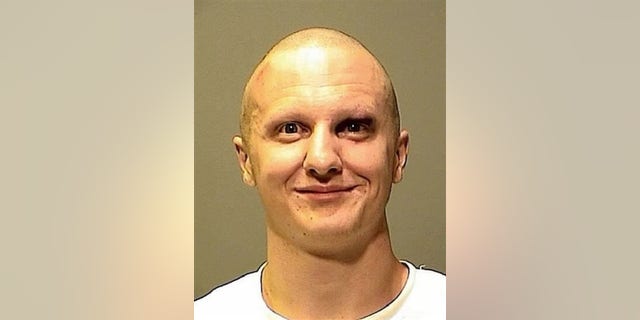 PASADENA, Calif. - The US Ninth Circuit Court of Appeals ordered lawyers to present oral arguments Thursday on the issue of whether Jared Loughner, the man accused of shooting and severely wounding Rep. Gabrielle Giffords (D-Ariz.), can be forcibly medicated.
The court had previously asked for lawyers to present written briefs on the matter, but Wednesday night issued an order for the lawyers to additionally give oral arguments on their respective positions.
"The court has determined that oral argument will facilitate the court's ruling on appellant's emergency motion for immediate cessation of involuntary medication and temporary injunction pending appeal," the court wrote.
A federal district court ruled last week that Loughner, 22, could be forced to take anti-psychotic drugs while in a federal prison hospital. But the Ninth Circuit Court of Appeals issued a temporary stoppage of the involuntary medication until a full hearing could be held on the matter.
The prosecution and the defense issued briefs on the matter Tuesday and Wednesday, respectively. The prosecution argued in its brief that the temporary halt of Loughner's forced medication should be ended because he failed "to make a 'clear showing' that he warrants the 'extraordinary remedy' of a preliminary injunction pending appeal."
The defense responded by maintaining that the court should continue the temporary stoppage because the government violated Loughner's due process rights when it forcibly medicated him.
Oral arguments are scheduled for 2:00pm local time Thursday before Chief Judge Alex Kozinski, Judge Kim Wardlaw, and Judge Richard Baez..
Loughner has pleaded not guilty to 49 charges stemming from the Jan. 8 shooting rampage in Tucson that killed six people and wounded 13, including Giffords, who was released from a Texas rehabilitation center last month and is currently recovering at the Houston home of her husband, astronaut Mark Kelly.